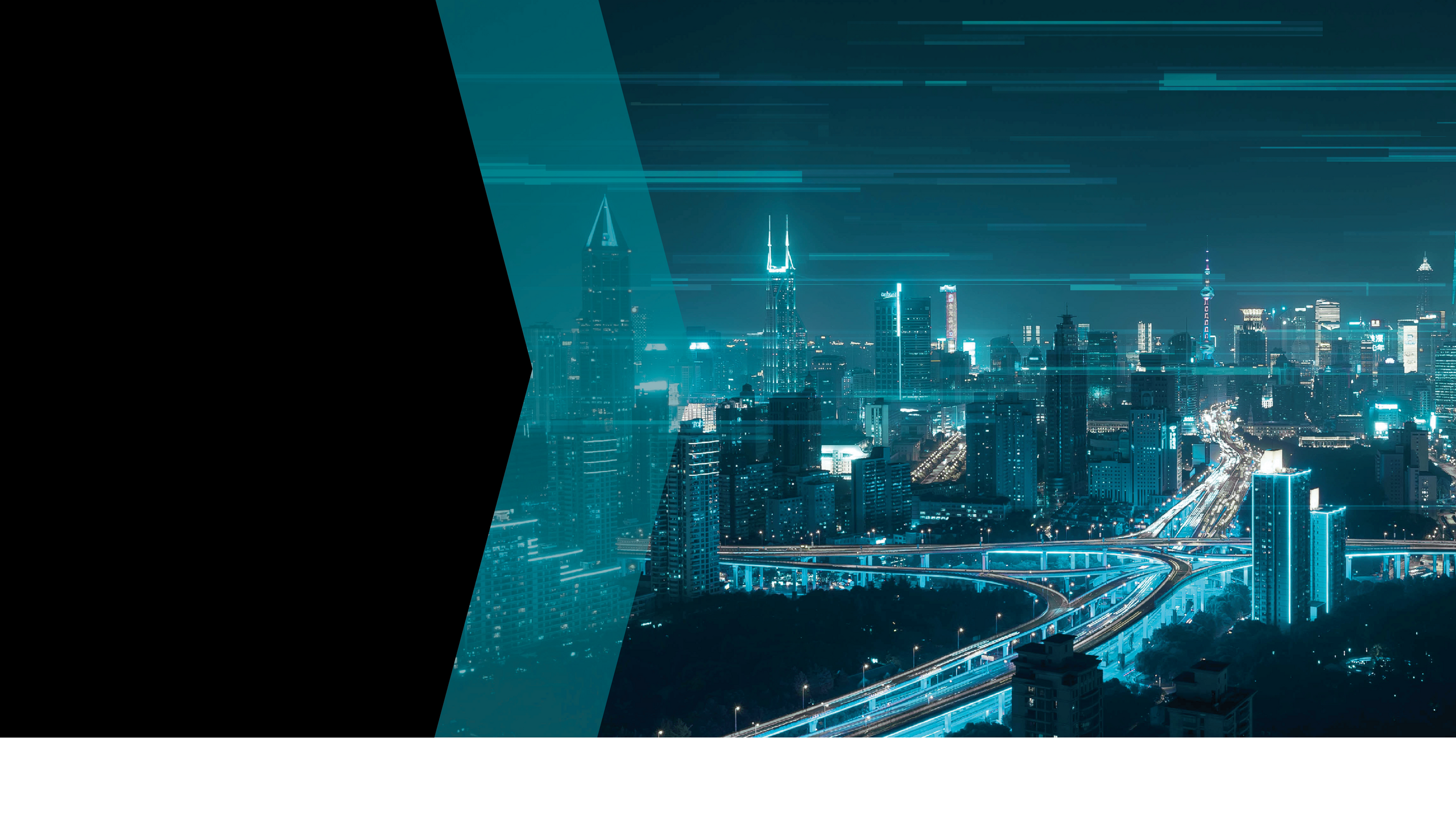 Everything for that moment.
Interschutz 2022.
With our thirst for knowledge, innovative spirit, and advanced technology, we're changing the industry.
What
A booth space of about 43,000 square feet
400 exhibits
Revolutionary innovations unveiled
When
June 20–25, 2022
Every day from 9:00 a.m. to 6:00 p.m.
Where
Hall 27, Booth B58
Hanover Fairground, 30521 Hanover
Welcome to Interschutz 2022.
Operational scene of the future: When groundbreaking innovations are required and revolutionary technology is crucial for safe firefighting operations. When emergency crews can rely 100% on their equipment - we give everything for that moment. Our experience. Our innovative strength. Our knowledge. Our passion.

We are bringing the full force of our combined innovative strength and advanced technology to the big stage of Interschutz 2022. Unveiling new achievements and inspiring the sector with technology that is taking the future of the firefighting vehicle in new directions for people and the environment.

Innovative strength and expert knowledge have positioned Rosenbauer as the leading manufacturer for firefighting technology, as well as the No. 1 in the firefighting sector. Visit us in Hall 27 from June 20 - 25, 2022 and discover the future – we are looking forward to meeting you!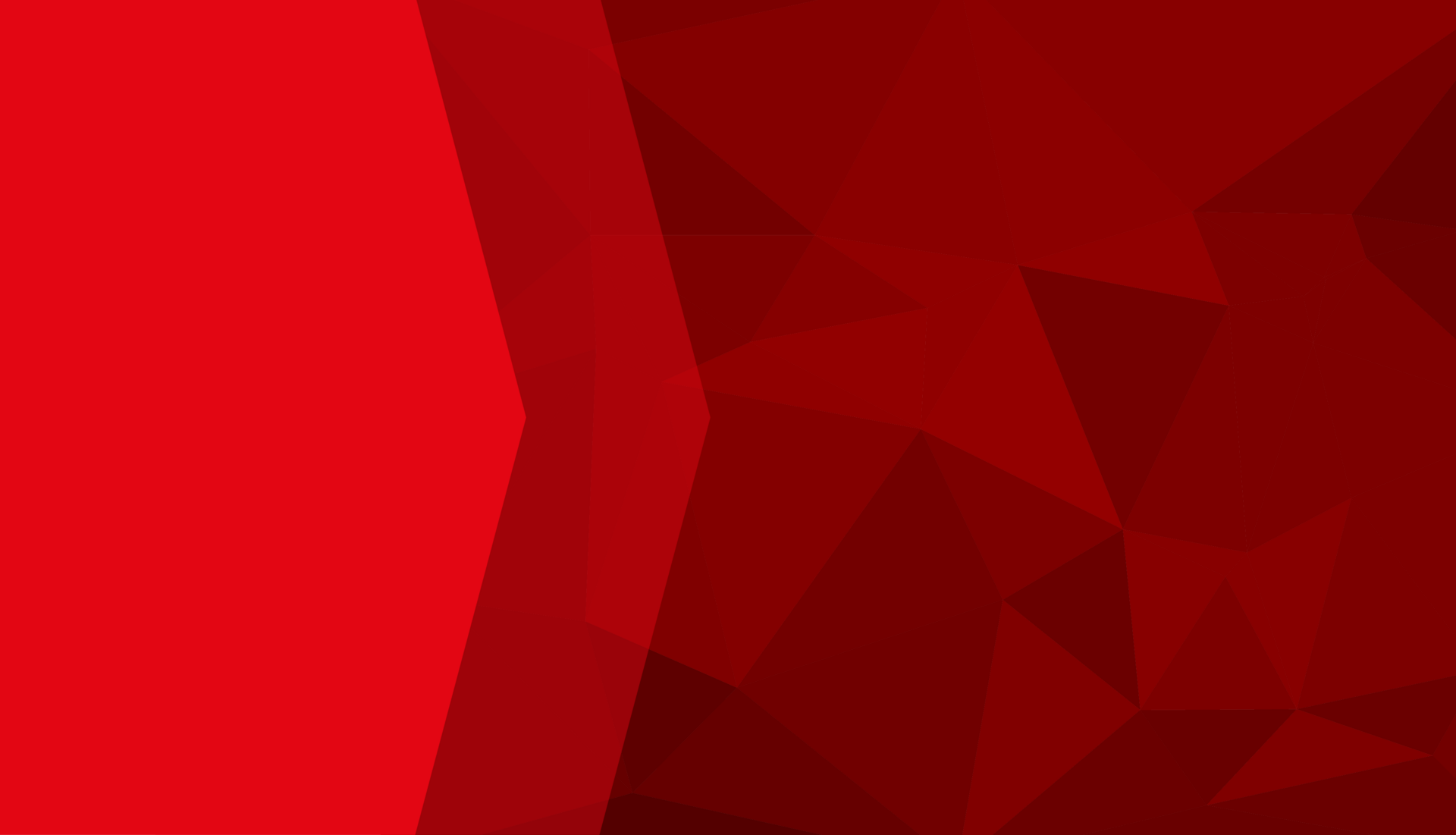 Responsibility at every moment.
Sustainability in every application.
We take responsibility for the industry and go one step further towards the future. Experience world firsts that make a sustainable contribution to the industry and convince yourself of our electric vehicles for municipal use.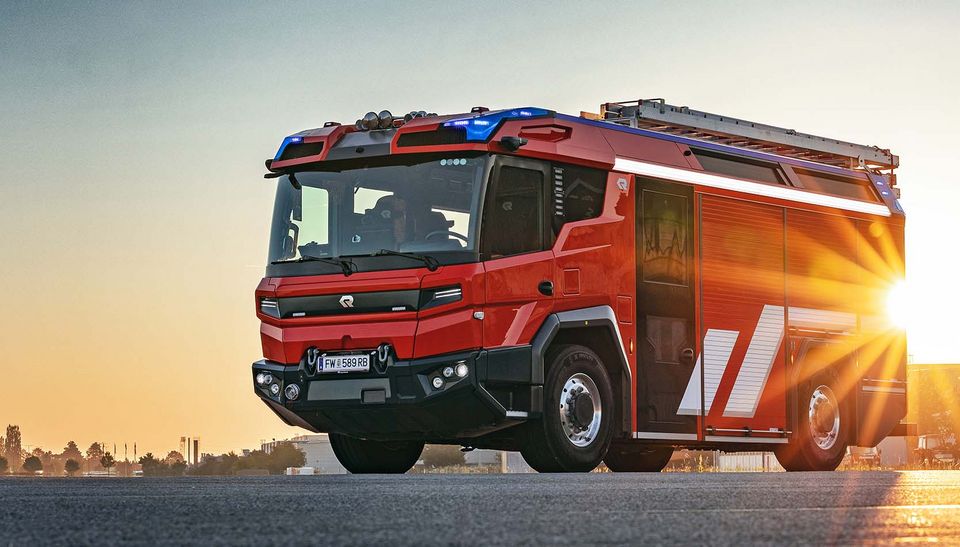 Innovations that speak for themselves.
Consistent further training and the continuous development of our products and manufacturing facilities, make Rosenbauer the world's number one in the industry. Convince yourself and discover new low-emission solutions in firefighting technology.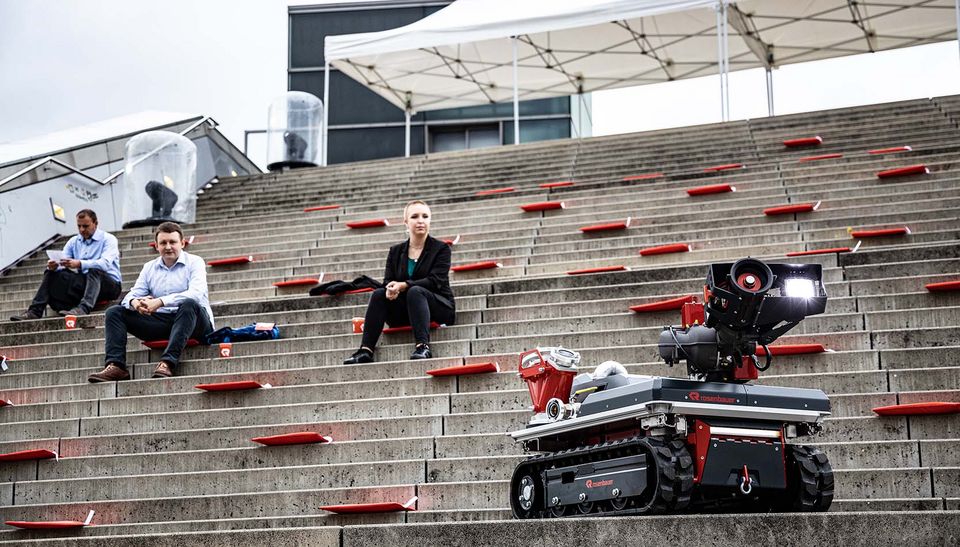 One step ahead of the future.
Our innovations boast unique application technologies and services and are sure to generate excitement in the industry again in 2022. State-of-the-art production facilities and innovative know-how help realize our visions in any situation around the world.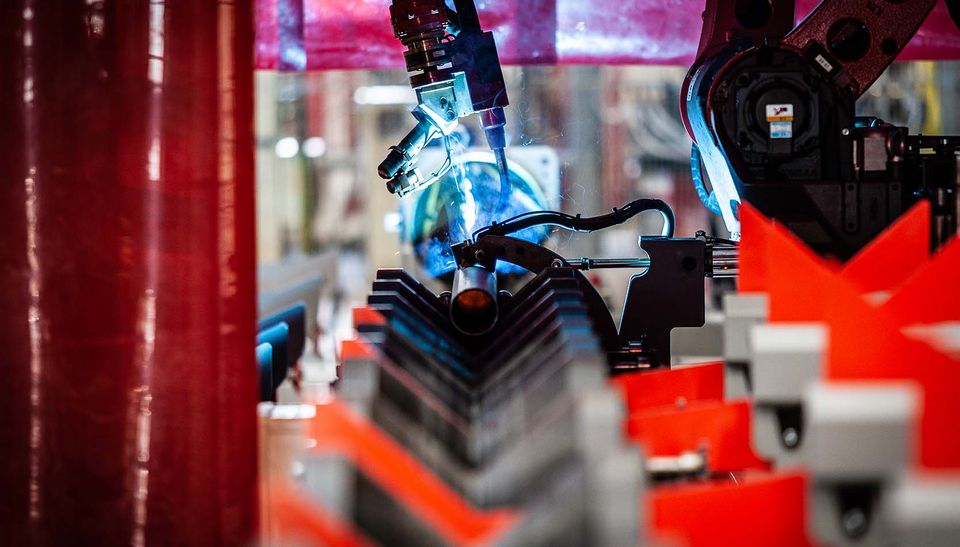 A powerful pioneering spirit.
Passion. Teamwork. Perfection. Put your trust in our 150 years of experience. Our expert booth staff will be on hand to provide advice and help you experience our revolutionary, forward-thinking products.
Our experience, your peace of mind.
As a reliable partner, we respond to our customers' needs and meet the requirements of the industry with new products and services, developed with the latest technologies, and a high level of solution expertise.
Total commitment to that moment.
A passion for perfection.
Experience the Rosenbauer brand up close and talk one-on-one with experts on firefighting technology and fire protection. Our employees will also be available at our booth to support you with their passion, commitment, and know-how.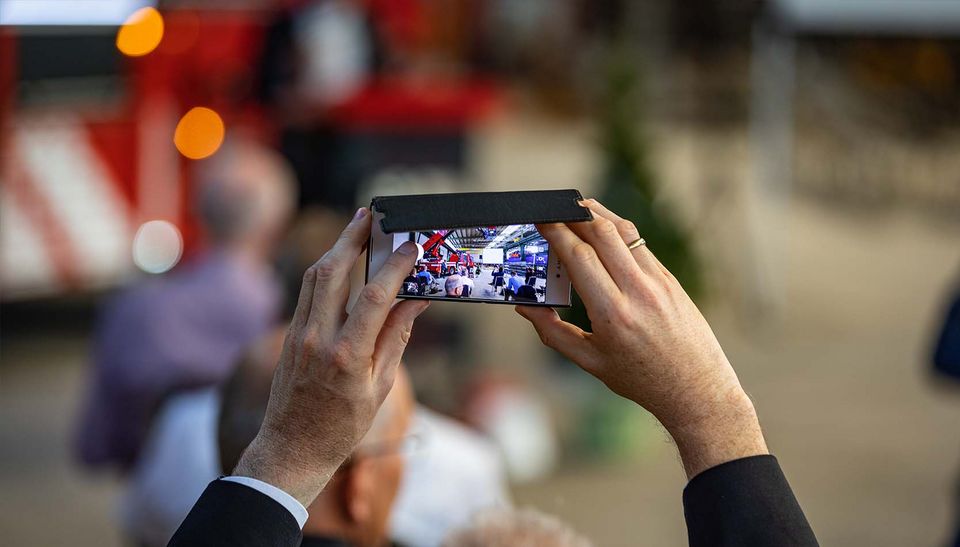 The world of tomorrow.
Digitalization. Networking. Alternative drive technologies. Guided tours of our booth will introduce and explain the most important highlights of Rosenbauer's product selection. You can sign up for guided booth tours on site, right at our booth.
Knowledge to go.
This year too, our interesting expert presentations on the main stage are sure to generate excitement in the industry and the audience. Topics such as low-emission firefighting and the future of firefighting will be constant themes throughout the entire week of Interschutz 2022.
Everything for this event.
Trends that are changing the world.
The world is changing rapidly, and so is the reality confronting emergency services. Years ago, we recognized trends such as e-mobility, digitization and networking as crucial and are putting these topics in the spotlight at Interschutz 2022.
A look at the future.
With demos on the best way to network firefighting technology and connect it to the digital environment of smart cities, we'll provide comprehensive solutions for the mobility issues of the future. These will also cover robotics and sensor technology and sensible ways to integrate them into firefighting technology.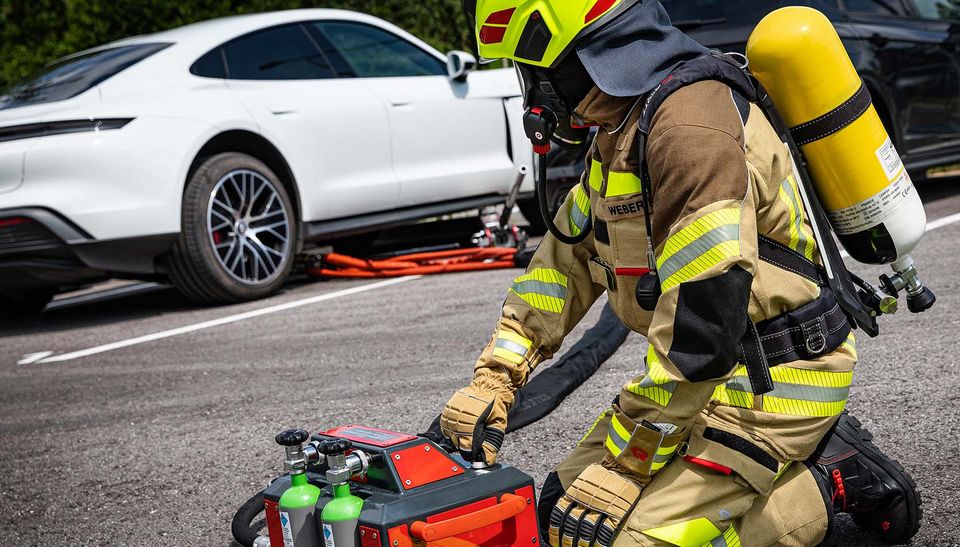 Welcome to the world of tomorrow.
On almost 4,000 m² we present our complete range of services and innovations from areas such as preventive fire protection, digital supplements as well as technical and personal protective equipment. Experience a new world of firefighting technology with us.