Innovative development.
Trusted handling.
The AT is a superior all-around fire fighting vehicle combining functionality and modular components. Its structure, operation and handling are all impressive, with an optimum loading design, crew safety and ideal weight distribution on and between the axles. The highly developed vehicle concept offers a wide range of design variants. Vehicles can be provided with or without integrated crew cabs. The superstructure is available on chassis with different wheelbases and with water tank sizes from 1,000 to 5,000 lieters. The AT can therefore be adapted perfectly to the requirements of every customer – individual configurations are possible because of the coherent and well-coordinated integration of innovative solutions.
Reliable safety.
Well thought out convenience.
Height-adjustable rear display.
Just like the front display, the high-resolution 10" RBC LCS Display in the rear has an impressive wide viewing angle, day/night toggle function and a standardized operating concept. The height of the display can be individually adjusted.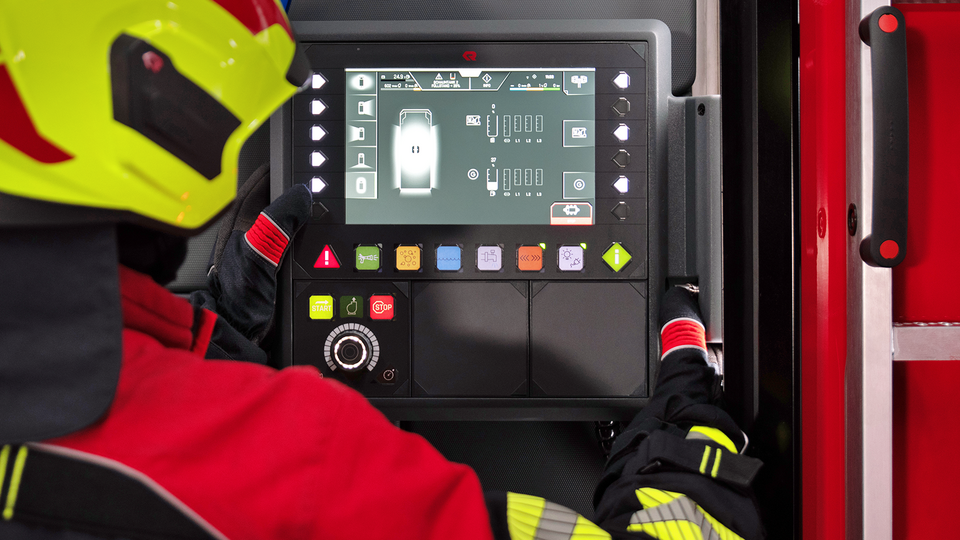 Comfortable in use.
Glare-free, ambient LED lighting in the crew cab and an easy-to-install water supply lower stress levels during emergencies. The AT's pump system, equipped with pump encapsulation, also operates at a low noise levels to reduce stress.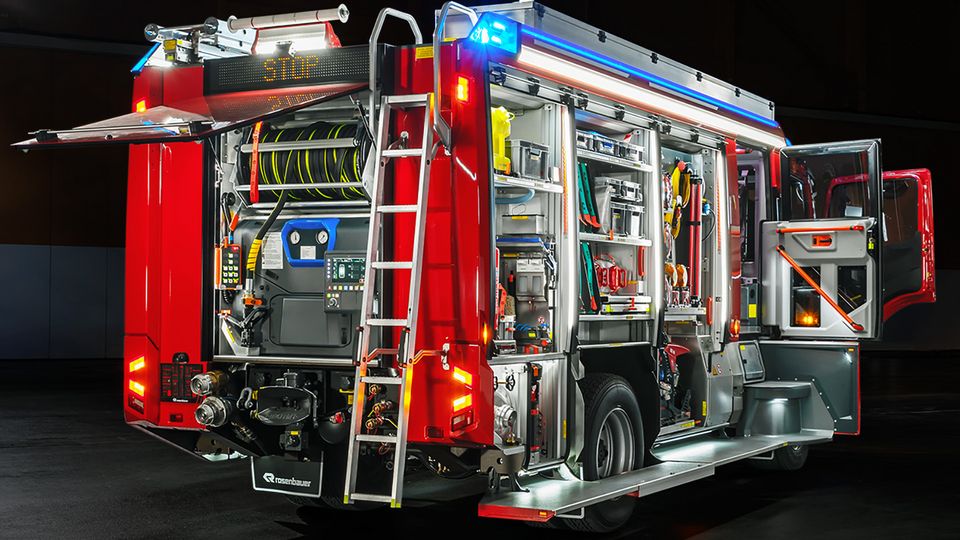 Effective extinguishing.
Equipped with powerful centrifugal pumps and either the multi-channel, direct injection foam proportioning system RFC Admix Variomatic or the around the pump foam proportioning system RFC Admix Fixmix , the AT is optimally equipped for every firefighting scenario.
Safety first.
In addition to structural and lighting measures, the safety concept also includes 3-point safety belts for the entire crew, with optional detachable shoulder belts, and airbags in the crew cab.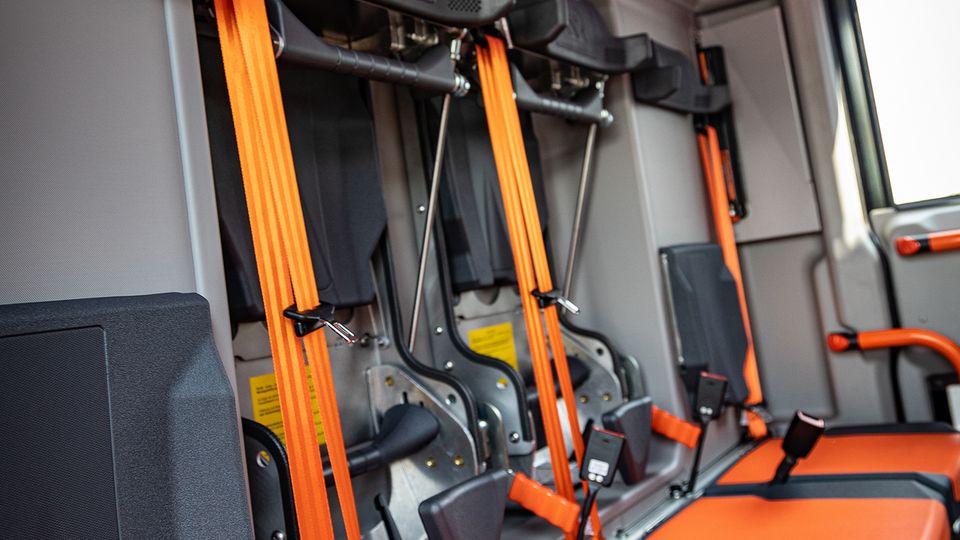 Logical loading.
The comfortable and intuitive holder system with color coding supports the crew for orientation and makes it quick and easy to remove the tools needed.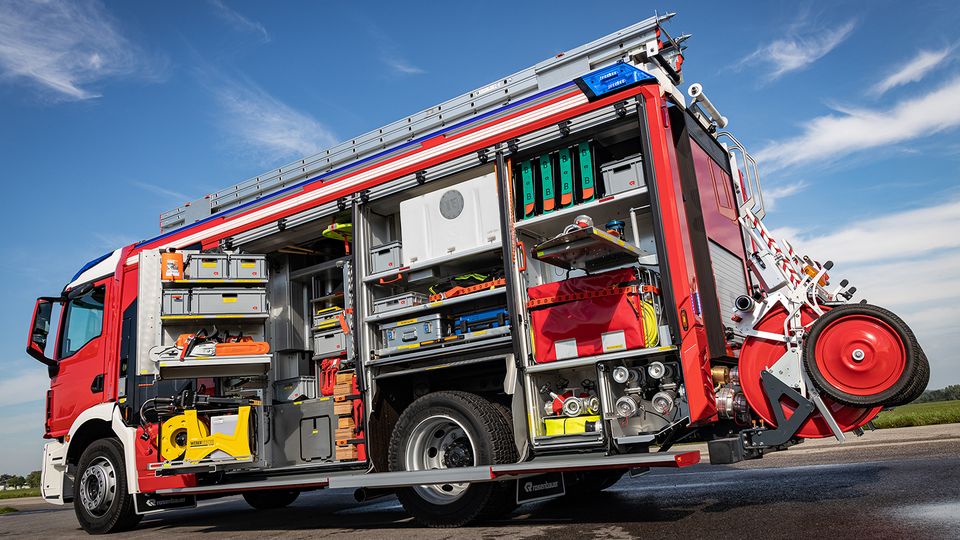 For that moment,
when commitment
must be uncompromising.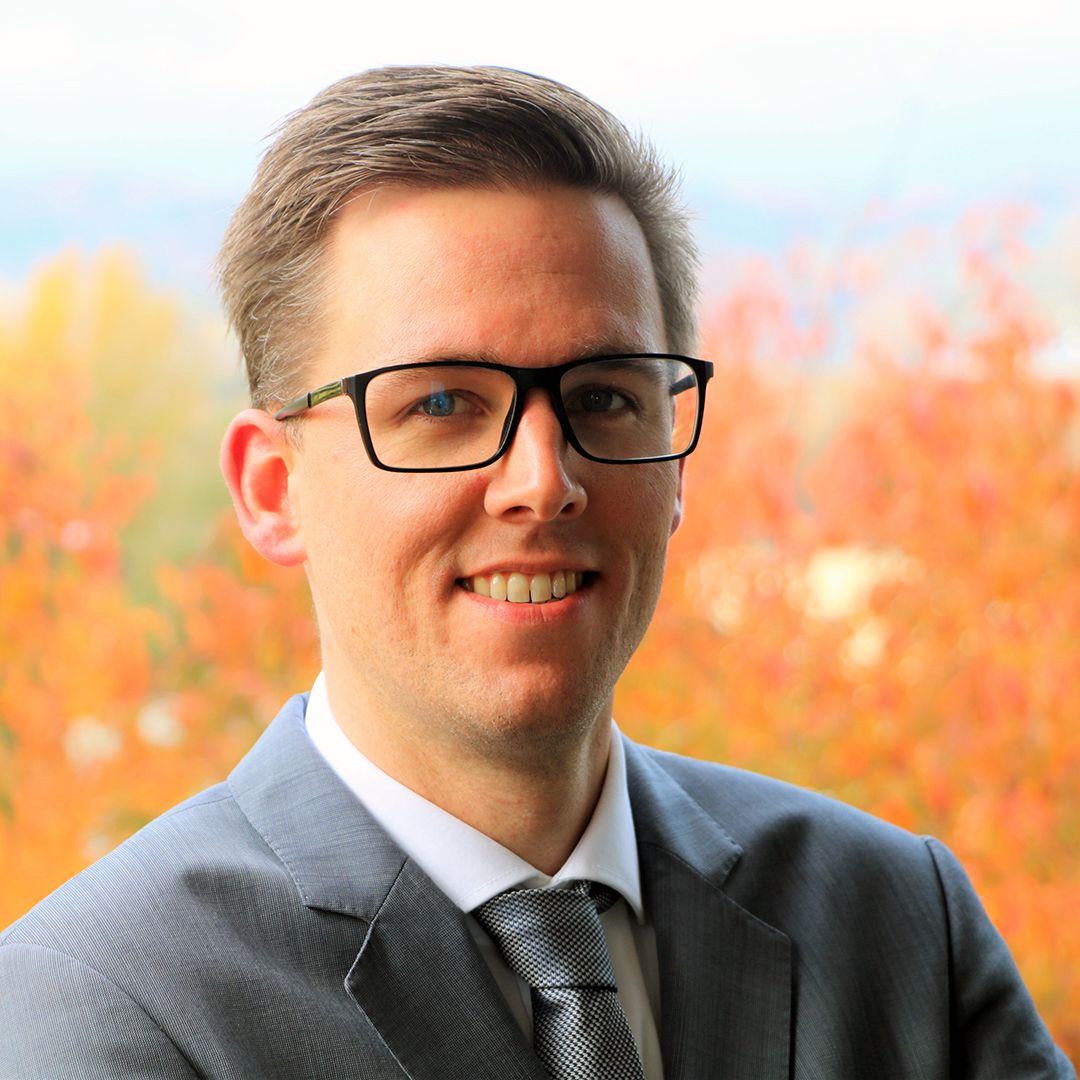 Designed for high performance.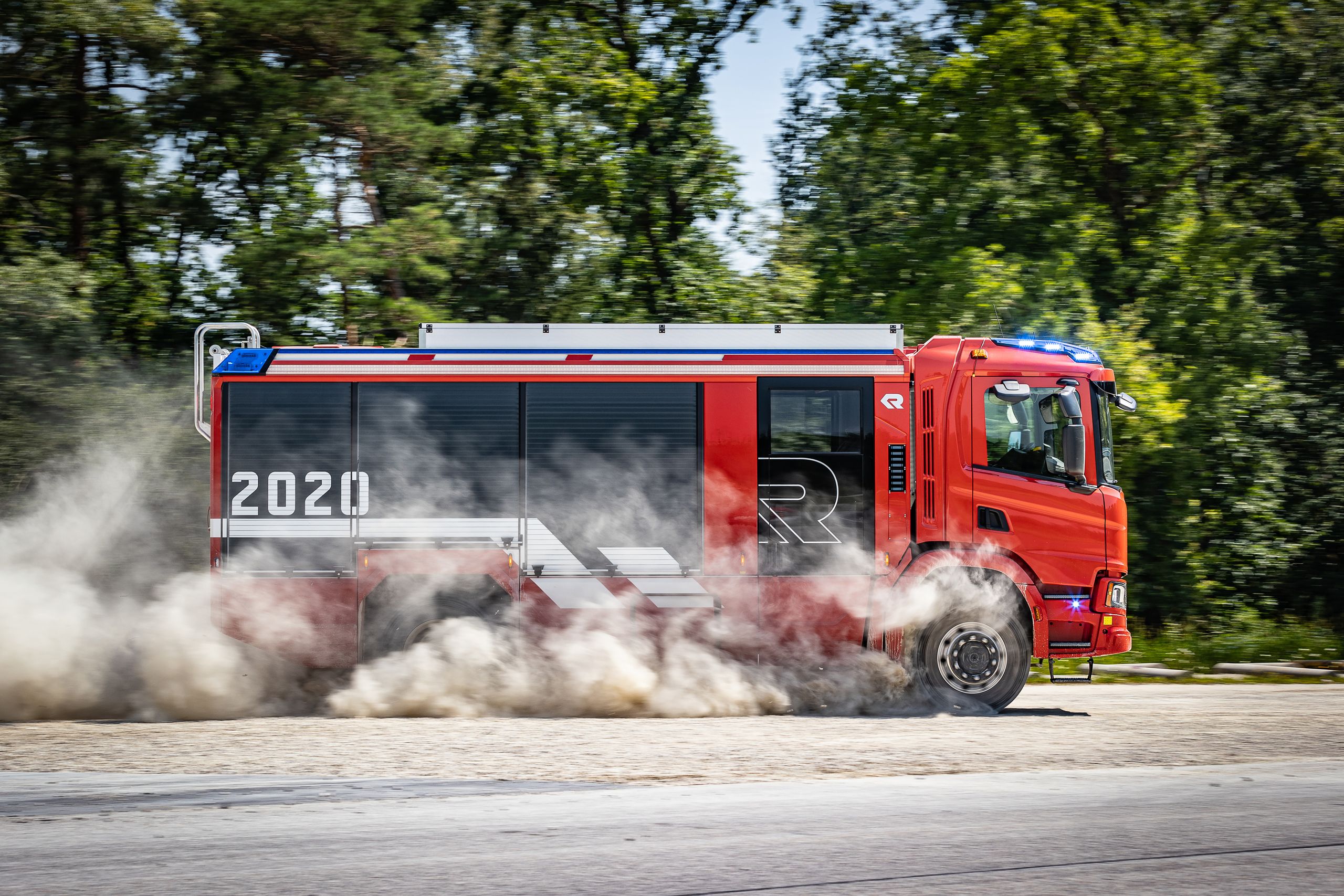 Our innovations
speak for themselves.
The AT: designed for advanced performance.
Find out more!
Release after release: more innovations are coming soon!
Rosenbauer has a track record of changing the future. And as a world leader in technology and innovation, we've already revolutionised the market on more than one occasion - and we're ready to do it again thanks to our groundbreaking new products.