Innovative concept.
Reliable handling.
With the AT electric, we're taking a classic model with over 25 years of market presence into an electrified future. Around the world and in every scenario, this firefighting and rescue vehicle has impressed with its dependable handling. Not only is its design based on tried-and-tested AT technology, it delivers excellent quality, reliability and serviceability thanks to our expertise in series e-chassis. With a focus on proven technologies, the municipal vehicle of the future will use all-electric, off-the-shelf chassis with few subsequent conversions. Its sophisticated design concept supports the modernizing trend of e-mobility and speaks for itself.
For that moment,
when mobility, strength & independence are decisive.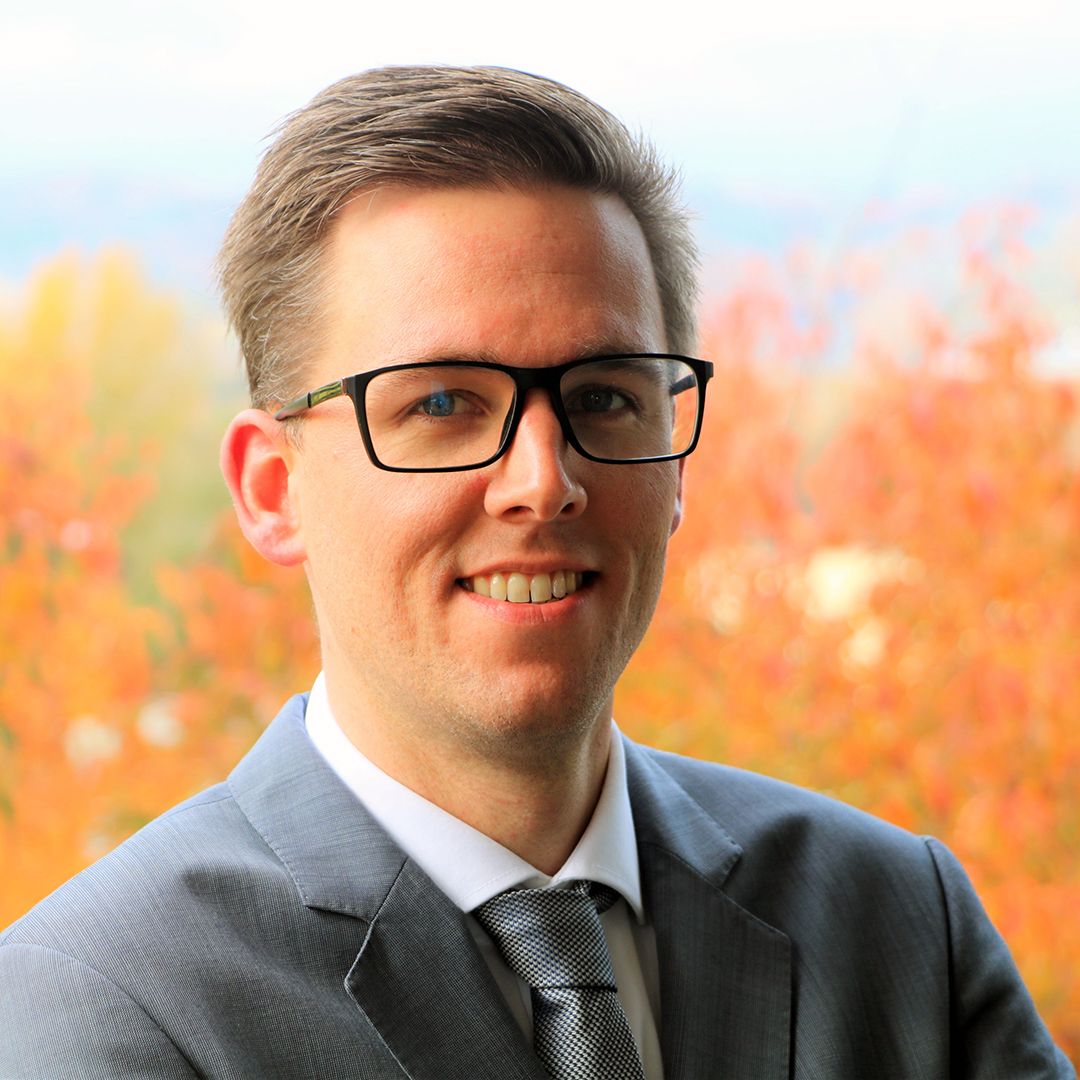 Advanced Technology
now available fully electric.


Our innovations
speak for themselves.
AT - now also fully electric!
Find out more!
Release after release: more innovations are coming soon!
Rosenbauer has a track record of changing the future. And as a world leader in technology and innovation, we've already revolutionised the market on more than one occasion - and we're ready to do it again thanks to our groundbreaking new products.