Innovative drive system.
Tried and tested concept.
The world's first fire truck with a logistics body in the 16 t weight class with a fully electric drive – we present the new Volvo FL electric logistics equipment carrier. Perfectly adapted to provide you with everything you need for the job quickly and flexibly, e.g. in urban areas or on factory sites with short travel distances. With its own workshop compartment, a convenient tail lift and equipped with roll-on/roll-off containers, the equipment carrier can be specially fitted out for each individual job. Our new logistics carrier will then make its way to the emergency scene quickly, in almost complete silence, and with zero emissions. The perfect combination of efficiency and sustainability.
Simply reliable.
Versatile in use.
A powerful comprehensive package.
Fitted with a logistics body and roll-on/roll-off containers, this fire truck offers maximum flexibility in on-scene supply logistics. The electric drive system provides sufficient power and generates zero harmful emissions.
A fully electric drive.
The new logistics equipment carrier is powered by a compact electric motor with 130 kW continuous output and up to 180 kW peak power. The 2-speed transmission with maximum torque in first gear also facilitates easy starting in steep terrains.
A mobile workshop.
In addition to a spacious cargo area and two equipment compartments, the new logistics carrier has its own workshop compartment with a worktop. It is accessed through a side door with an extendable ladder and has a height of 2.1 m, allowing crew members to stand upright.
Spacious cargo area.
The logistics compartment has two fixed shelves and four standard roll-on/roll-off containers. These are secured by means of a special rail system with a locking device. The logistics equipment carrier is loaded and unloaded via a tail lift with a load capacity of 1,500 kg.
Flexibly equipped.
Roll-on/roll-off containers provide a high degree of flexibility. The sturdy frame construction made from anodized aluminum profiles allows the individual containers to be loaded with a total weight of up to 700 kg.
For that moment,
when you need tomorrow's
technology – today.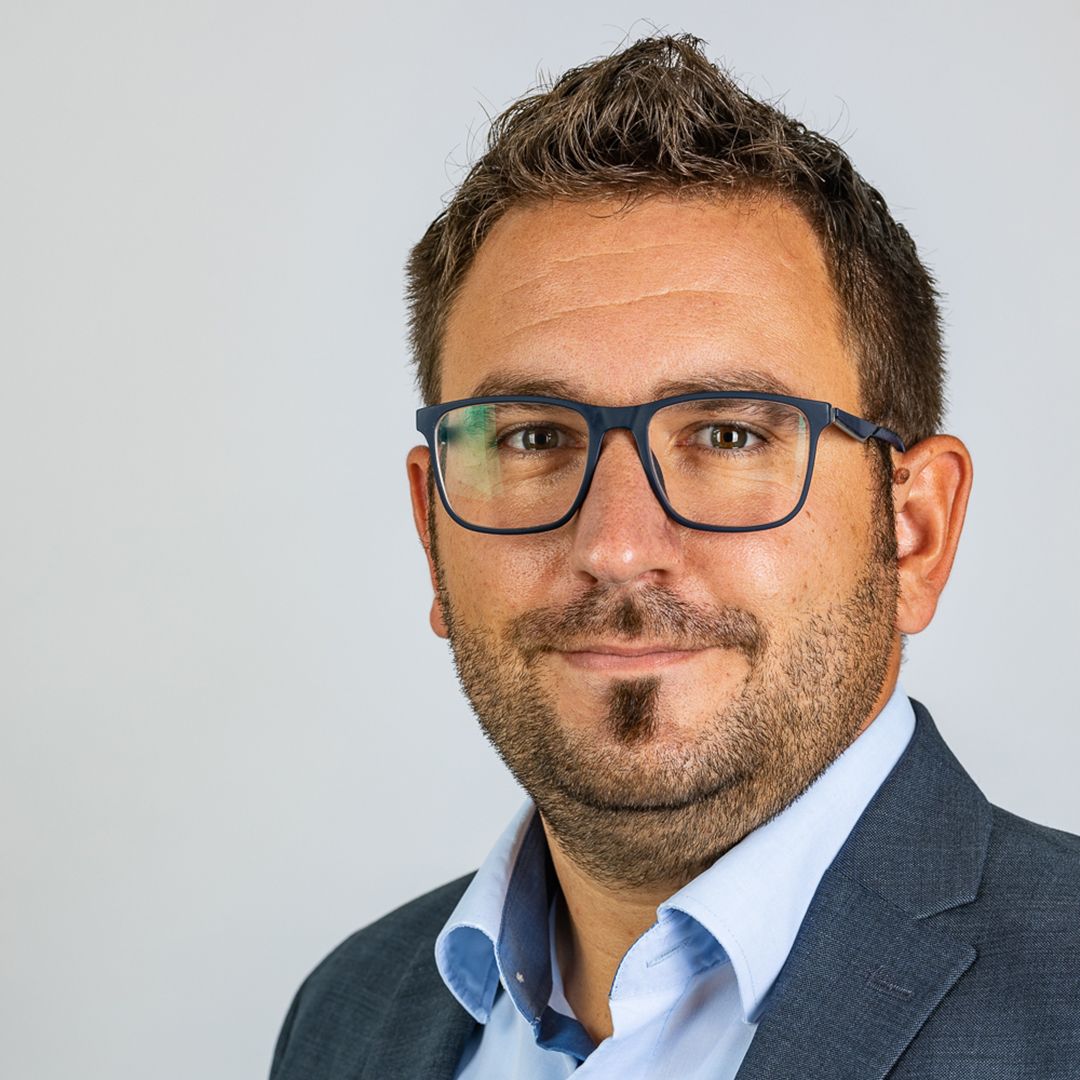 Our innovations
speak for themselves.
Designed for the logistics of the future: our Volvo FL electric logistics equipment carrier. Find out more!
Release after release: more innovations are coming soon!
Rosenbauer has a track record of changing the future. And as a world leader in technology and innovation, we've already revolutionised the market on more than one occasion - and we're ready to do it again thanks to our groundbreaking new products.