Simple comfort.
Powerful protection.
High-end helmet technology is now available to users of helmet type A thanks to the new HEROS H30. The new, smart firefighting helmet shares the same genes and thus technical benefits as its brother, the HEROS Titan. Offering full flexibility due to the wide range of adjustment options to achieve a perfect fit plus comprehensive options for integrating accessories such as eye protection visors and thermal imaging cameras, the lightweight HEROS H30 combines optimum protection and sophisticated features with superior wearing comfort. In line with our goal of making outstanding products even better, an additional safety feature has been added to the HEROS H30: the position light on the back of the helmet ensures that the wearer is always visible. The firefighting helmet thus guarantees the best possible protection while still keeping weight to a minimum.

The HEROS H30 firefighting helmet is certified according to EN 443:2008, EN 16471, EN 16473, ISO 16073:2011 and EN 14458:2018.
A visible improvement.
In rescue situations with poor ambient light, the explosion-proof position light makes it easier for rescue workers to see and be seen (explosion-proof certification in progress).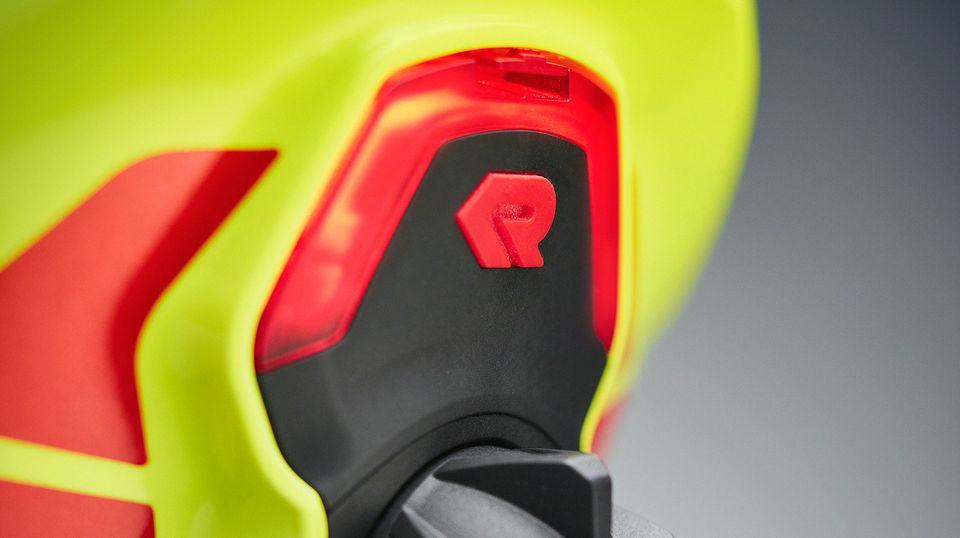 Hours of light.
The LED light has two modes, continuous and flashing, and five adjustable brightness levels. When set to medium brightness, the position light can be kept on for roughly 75 hours. Operating times are considerably longer when the light is set to flashing mode and the lowest intensity.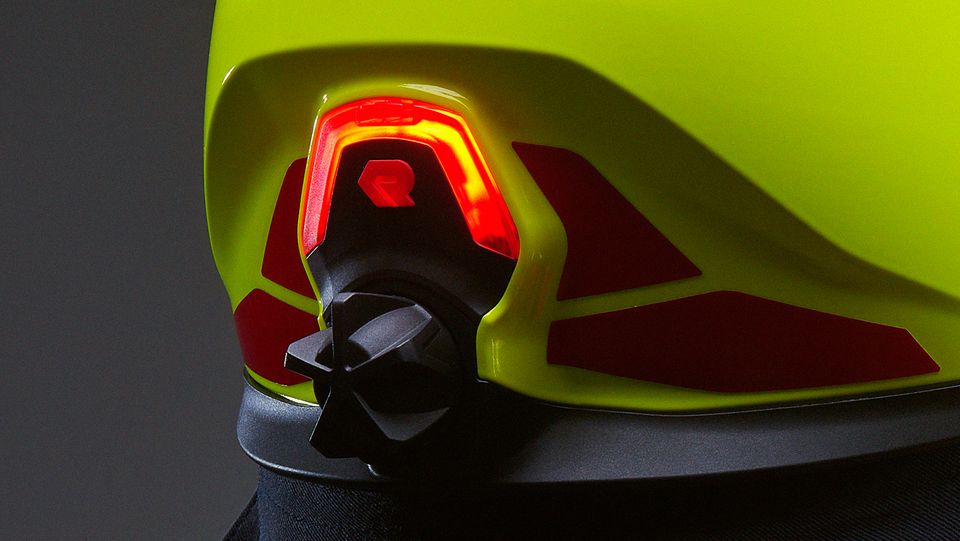 Easy to mount.
Optionally available for retrofitting at any time, the LED light simply clicks into place on the back of the HEROS H30 – no tools required.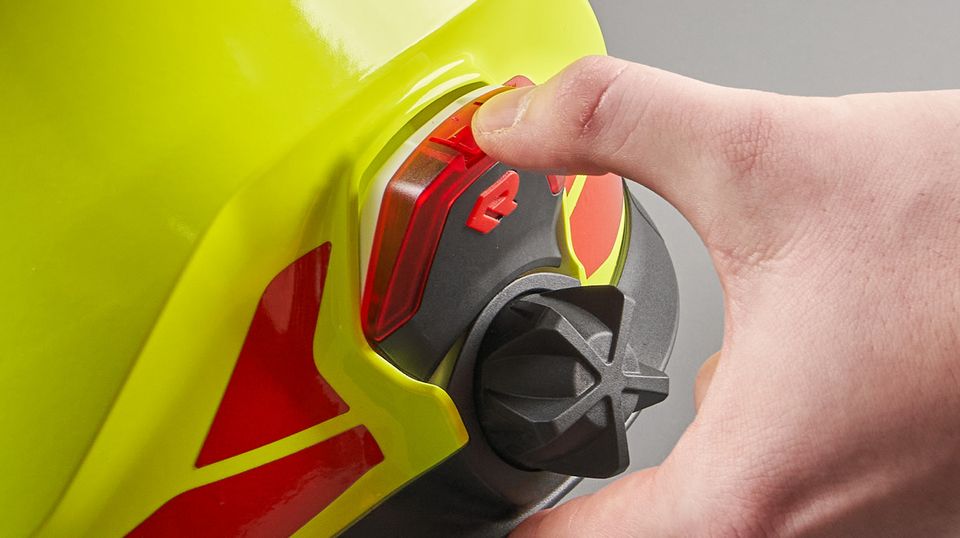 Smart helmet.
Smart features.
Maximum comfort and ultra-simple use.
The ultimate in wearing comfort and maximum protection – with its innovative design, the HEROS H30 ensures the highest level of safety and a perfect fit for any head.
A perfect fit.
Easily modified in just a few simple steps, the HEROS H30 can be adjusted to the helmet wearer's individual head shape to ensure a perfect fit.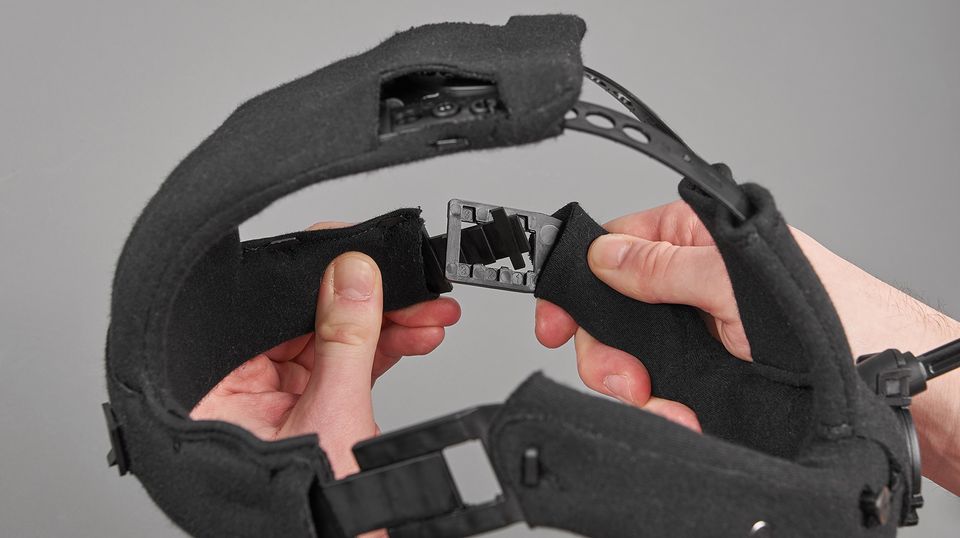 Perfectly balanced at all times.
The helmet's center of gravity is ergonomically aligned with the body's axis to ensure optimum equilibrium and to keep the wearer's head balanced.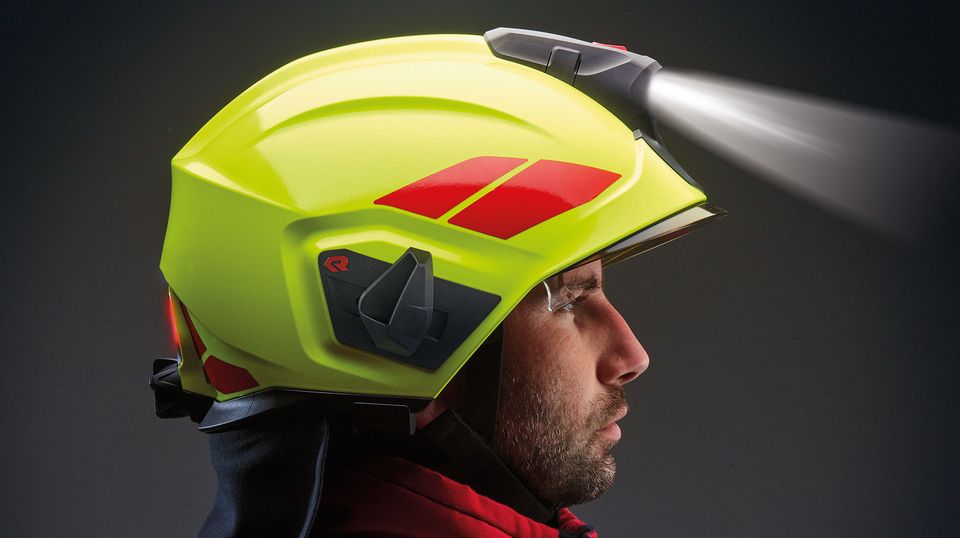 Easy to clean, simple to maintain.
The HEROS H30 has been designed for fast and easy maintenance. The internal fittings of the safety helmet consists of only ten components, making it easy to maintain, wash and change – quickly, and without the need for any tools.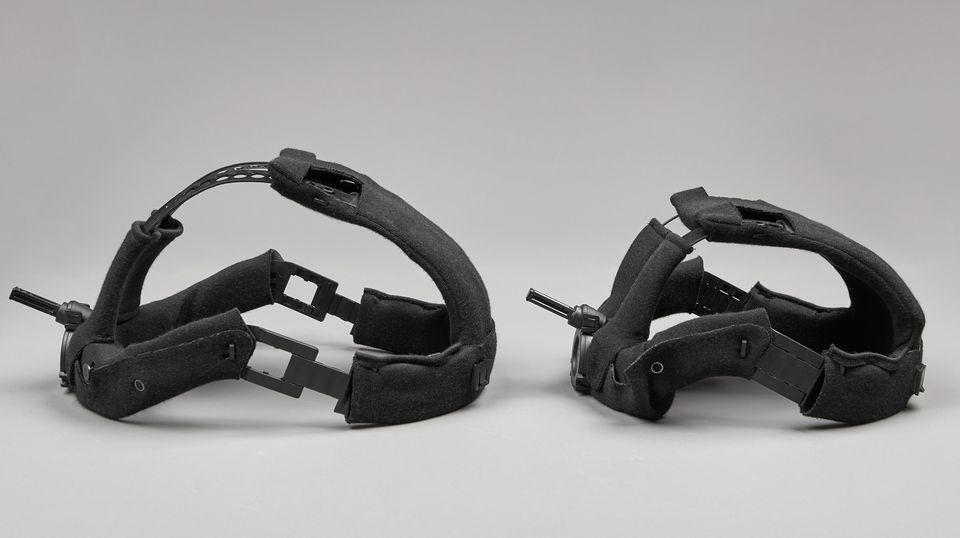 For that moment,
when powerful protection
and high visibility are crucial.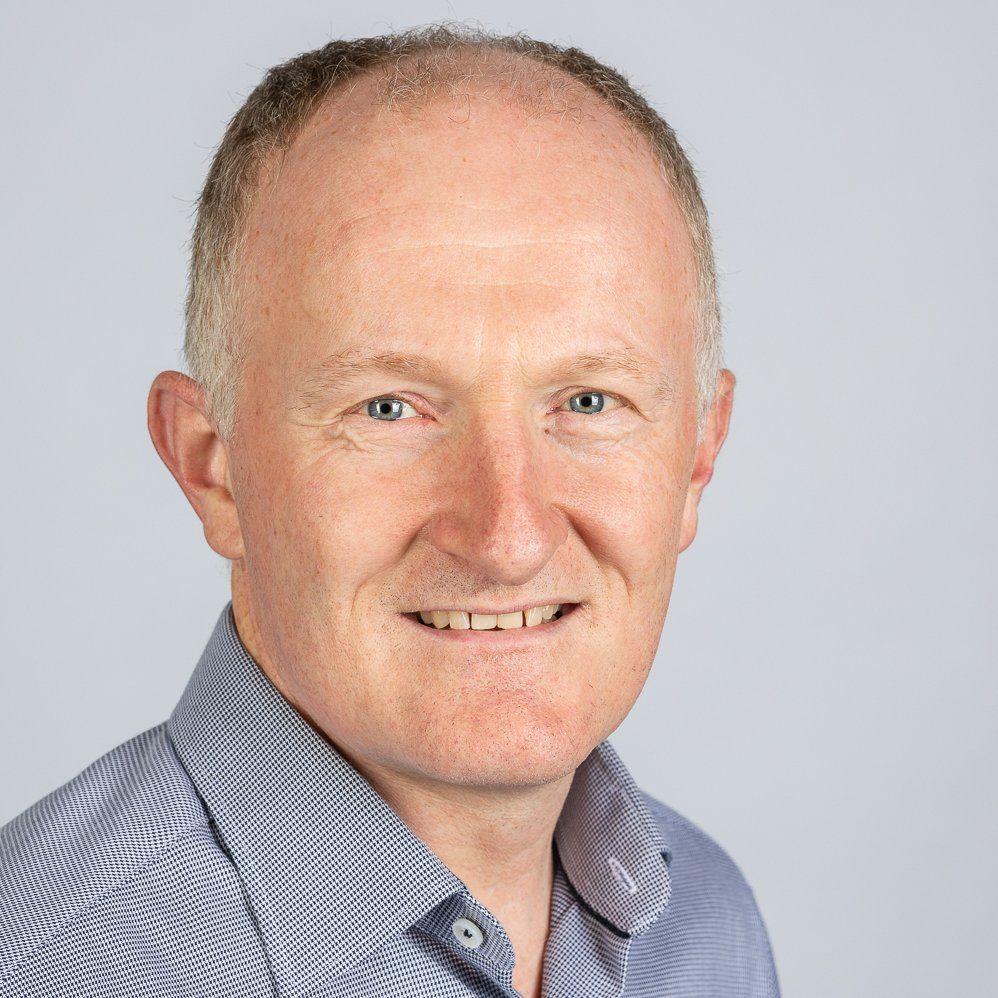 Our innovations
speak for themselves.
Made for comfortable performance: our fire helmet HEROS H30. Find out more!

Release after release:
more innovations are coming soon!
Rosenbauer has a track record of changing the future. And as a world leader in technology and innovation, we've already revolutionised the market on more than one occasion - and we're ready to do it again thanks to our groundbreaking new products.