A single system.
A comprehensive overview.
Rosenbauer presents RDS Connected Fleet, an information system that provides a perfect overview of the entire vehicle fleet. It allows fleet managers to check each application and all the components installed in an emergency vehicle. The system collects and processes all the necessary information, which is then automatically transmitted to the fleet manager in charge. When the system detects a fault, the manager is alerted immediately. In this way, RDS Connected Fleet ensures that the vehicles are fully operational, reduces repair costs and helps fleet managers to keep an eye on the overall condition of their vehicles, particularly in the case of larger fleets. The new solution is available for new vehicles but can also be easily retrofitted to older vehicles and non-Rosenbauer vehicles.
Real benefits thanks
to digital solutions.
Strict security standards.
Like all Rosenbauer digital solutions, RDS Connected Fleet uses secure data centers and cloud services to guarantee secure communications with the Rosenbauer data center via encrypted channels.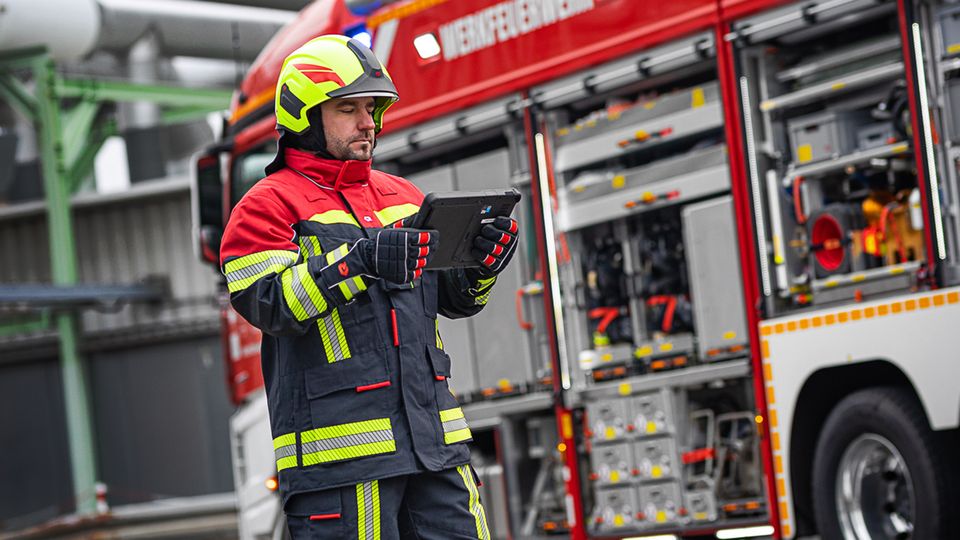 Live Position.
Live Position for efficient operational planning. Live Position can be used to track vehicle movements and the current status of operating resources with the utmost precision. This also makes the system the perfect theft-prevention tool.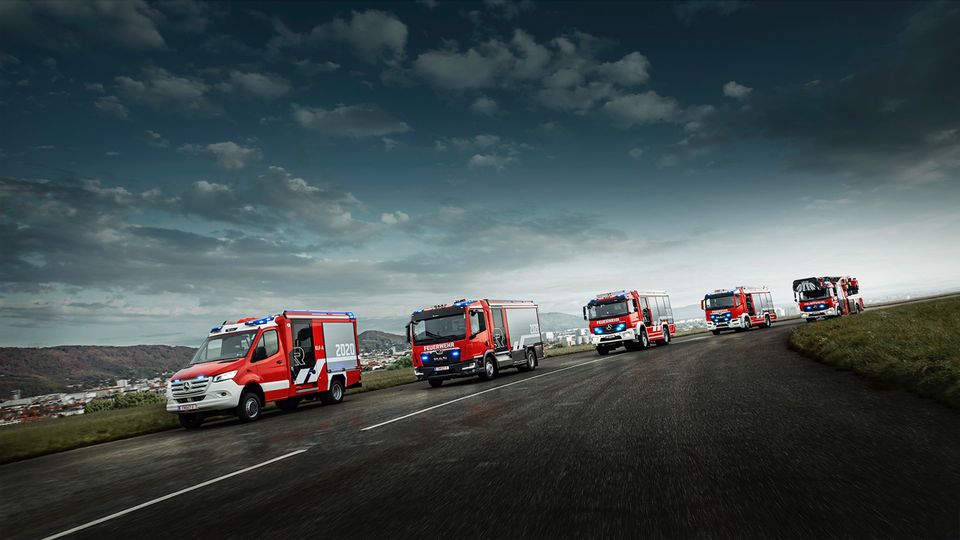 A digital future.
Digital solutions are essential for our day-to-day working routine. RDS Connected Fleet opens the door to the digital world, for example via the logbook and many other developments.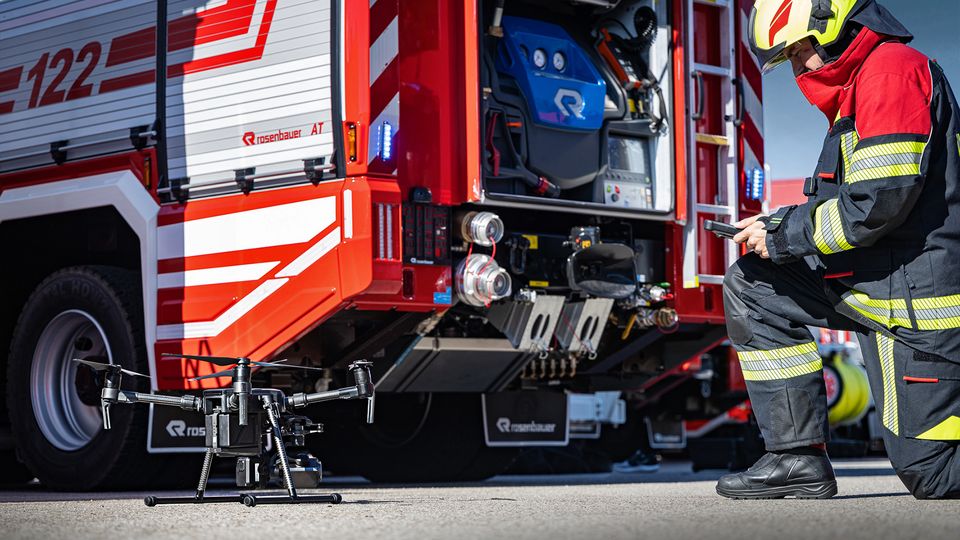 Optimized vehicle management.
RDS Connected Fleet collects and processes all the relevant information. The system helps you manage your entire fleet by providing regular messages and reports.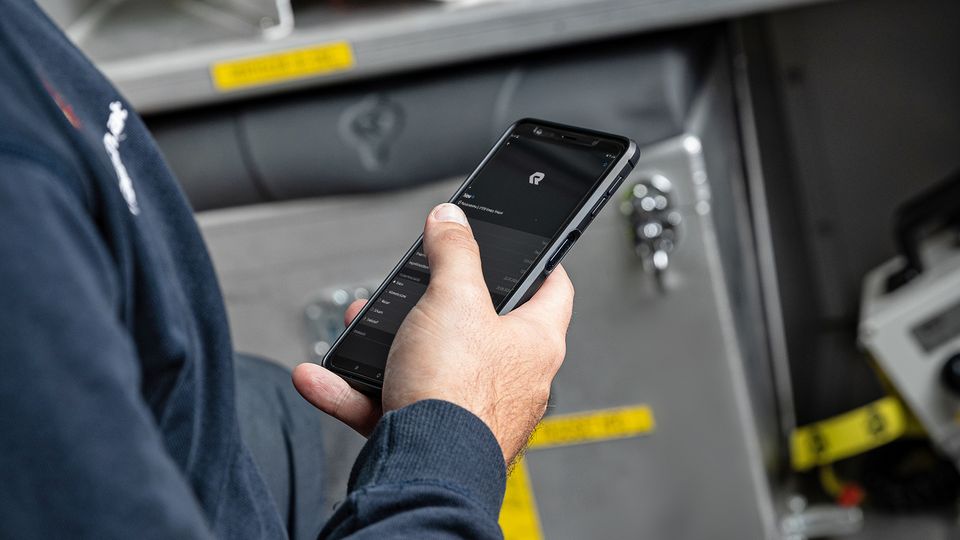 For that moment
when you need fully
operational vehicles!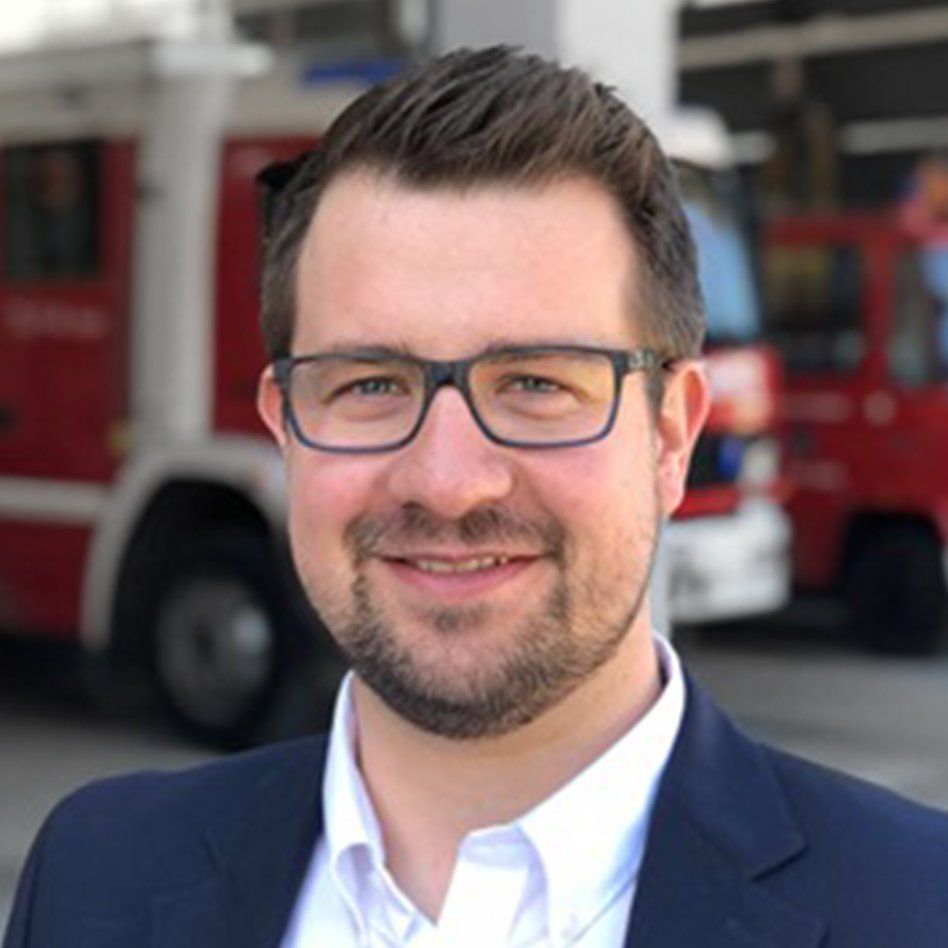 Our innovations
speak for themselves.
Made to connect your fleet to the digital world: RDS Connected Fleet. Find out more!
Release after release: more innovations are coming soon!
Rosenbauer has a track record of changing the future. And as a world leader in technology and innovation, we've already revolutionised the market on more than one occasion - and we're ready to do it again thanks to our groundbreaking new products.