Unassuming design.
Unbeatable system.
The use of foam in firefighting operations is growing, because firefighters clearly appreciate the increased efficiency. When choosing an extinguishing agent, there is a growing trend towards flourine-free foaming compounds, some of which are highly viscous and therefore extremely thick. Increasing demands are also being placed on foam pressure proportioning systems. The new RFC Admix Variomatic has been developed to meet these diverse requirements and technical challenges.
Totally new concept.
Huge performance.
Different sizes of systems.
The Variomatic is available in three sizes of system with a maximum pumping capacity of 12 l/min, 24 l/min or 48 l/min. The minimum quantity is 0.1 l/min.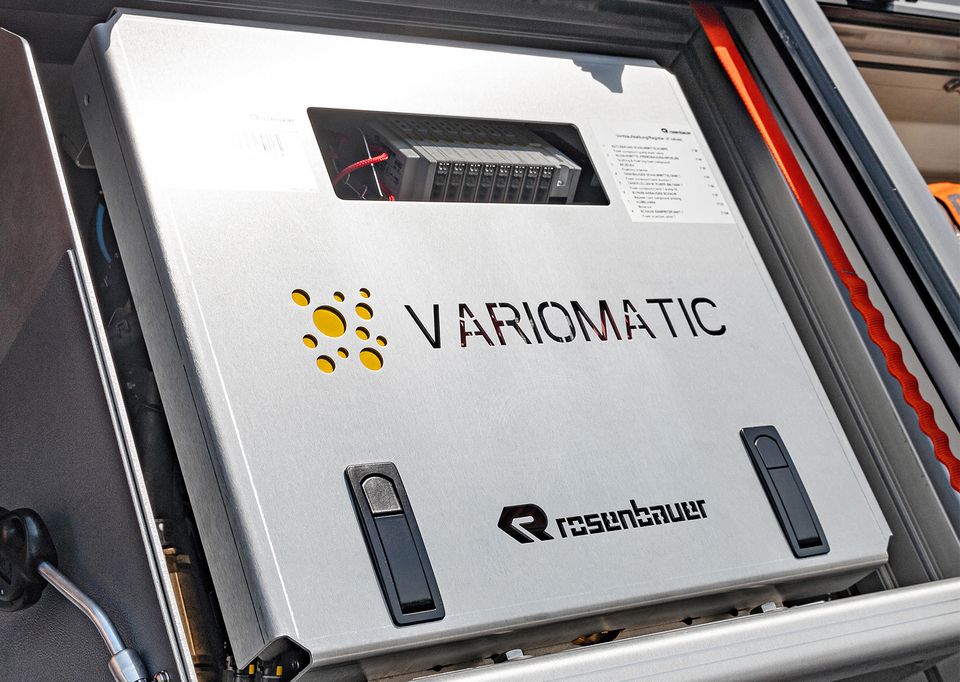 Single or multi-channel system.
Up to 4 injection points can be installed in the Variomatic. As a single-channel system, only one point can be operated at a time, while the multi-channel system allows up to four points to be operated simultaneously. This allows an admixing rate to be set for all injection points under the multi-channel system, or just one admixing rate for each point.
Always ready.
The practical one-button operation of the RFC Admix Variomatic ensures it is instantly ready for operation. The standard configuration can be adapted to customer-specific requirements.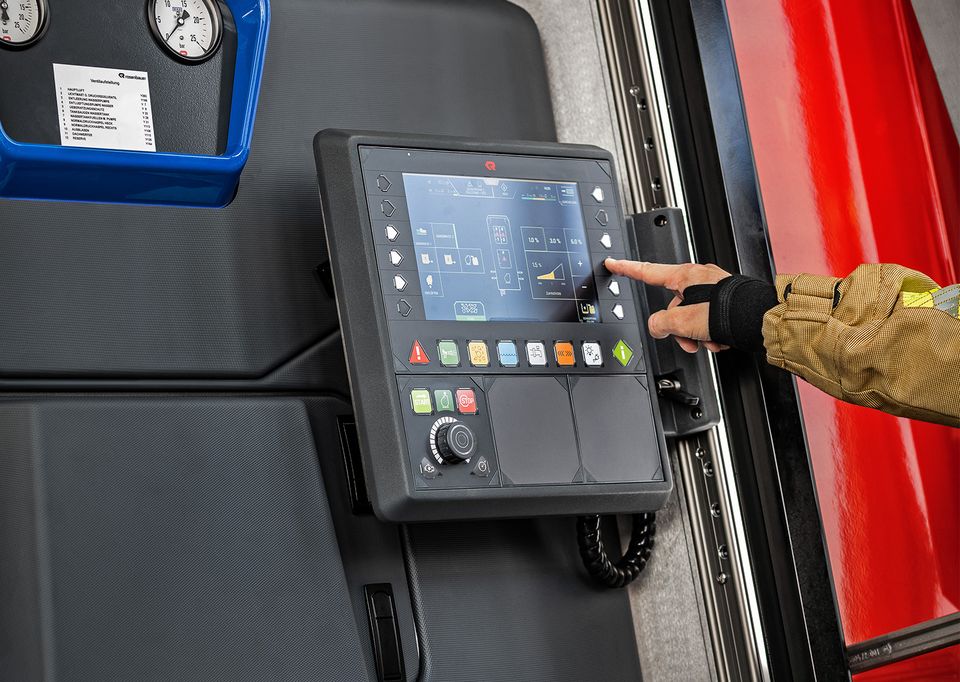 Reliable primed.
No more operating errors caused by insufficient priming – because the foam concentrate pump is automatically primed via a pressure sensor until operating pressure is reached.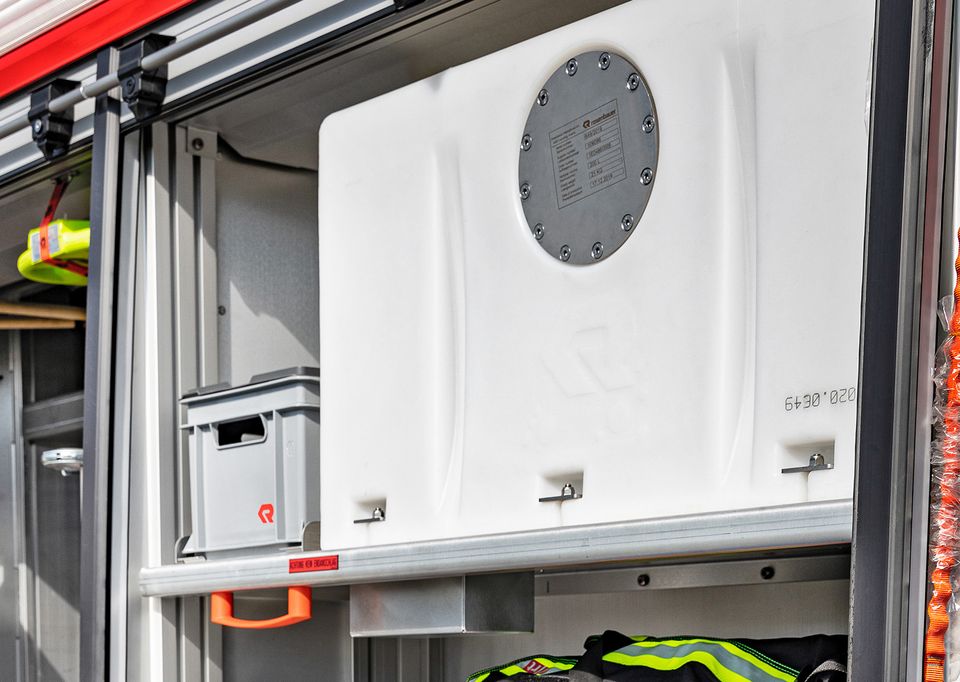 Efficient maintenance.
The Variomatic does not have to be immediately flushed after use. This means that the foam pressure proportioning system is quickly ready for use at the next emergency call and the foam compound does not have to be unnecessarily released. But if flushing is needed, only a very small amount of water is required.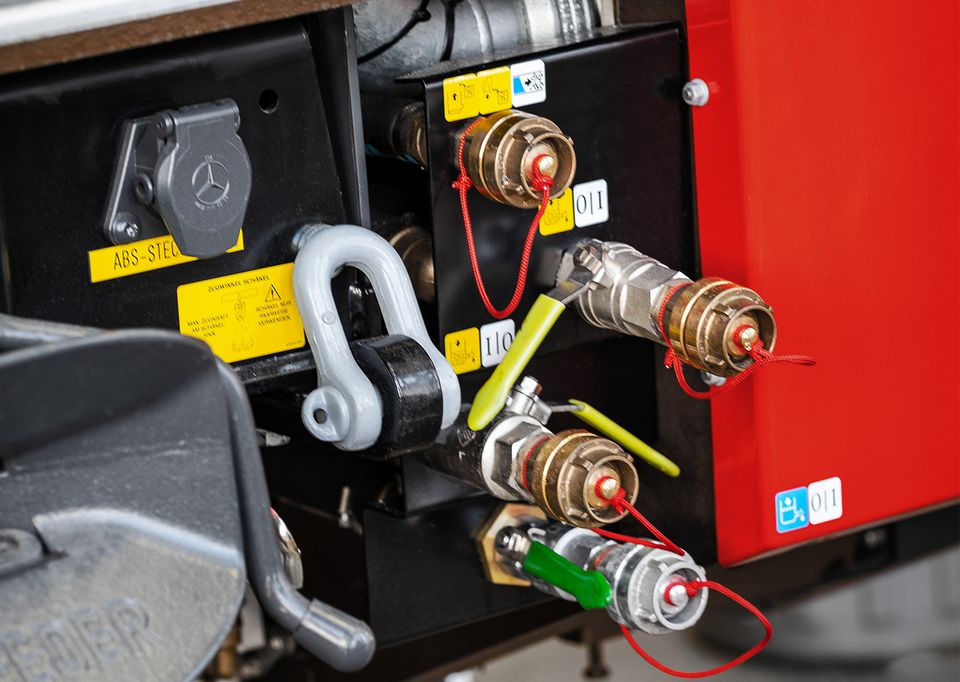 For that moment,
when technology confronts
different challenges.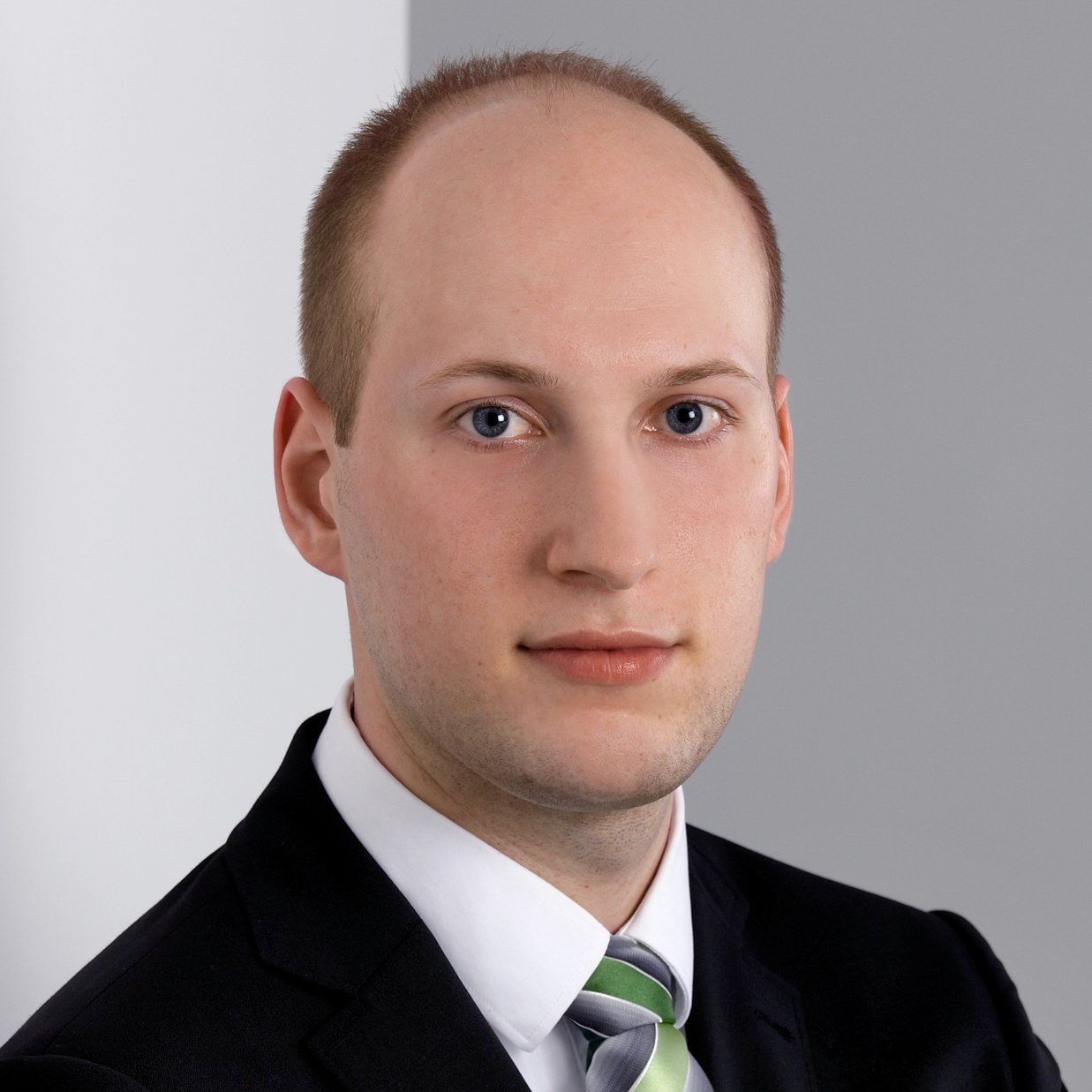 The RFC Admix Variomatic:
designed for efficient fire fighting. Learn more!
Release after release: more innovations are coming soon!
Rosenbauer has a track record of changing the future. And as a world leader in technology and innovation, we've already revolutionised the market on more than one occasion - and we're ready to do it again thanks to our groundbreaking new products.