Mobile application.
Versatile use.
For oprational tactical reasons, increasing numbers of fire brigades want to use compressed air foam. Where possible, the vehicle fleet should be quickly and easily equipped with it, which is exactly the solution provided by the newly developed RFC CAFS Cube. The mobile compressed air foam system can either be permanently installed in existing or new fire engines or be designed as a mobile solution.
Simple to retrofit.
Practical to use.
Versatile and functional.
In addition to the features of a portable fire pump, the CAFS Cube can generate a water foam solution compound or wet or dry compressed air foam by using one of the two pressure outlets.
Optimum delivery power.
The CAFS Cube can deliver 800 l/min in water mode at 10 bar pressure, 600 l/min in foam mode at 6 bar, and 400 l/min in CAFS mode at 6 bar. The last corresponds to 1,600 l of compressed air foam per minute.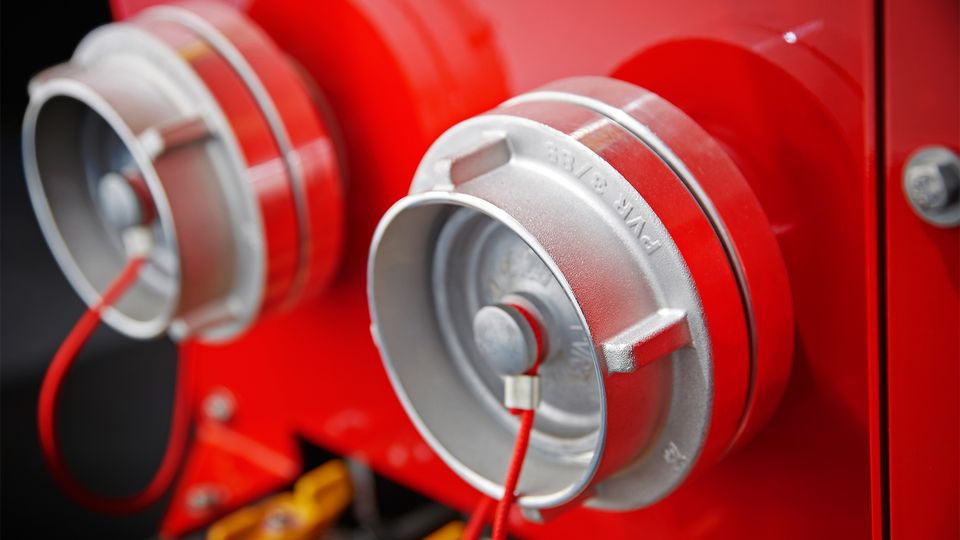 Standard-compliant measurements.
Thanks to the compact dimension, the CAFS Cube can be installed wherever portable fire pumps are used.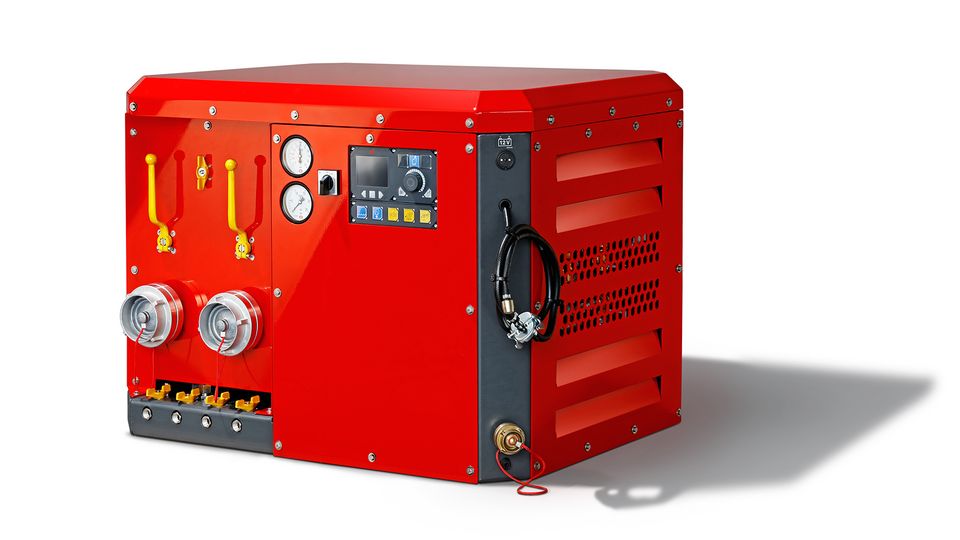 Intuitive operation.
Using the LCS Compact for electrical operation fits Rosenbauer's simple and intuitive operating philosophy.
For that moment,
when the right extinguishing agent
is crucial.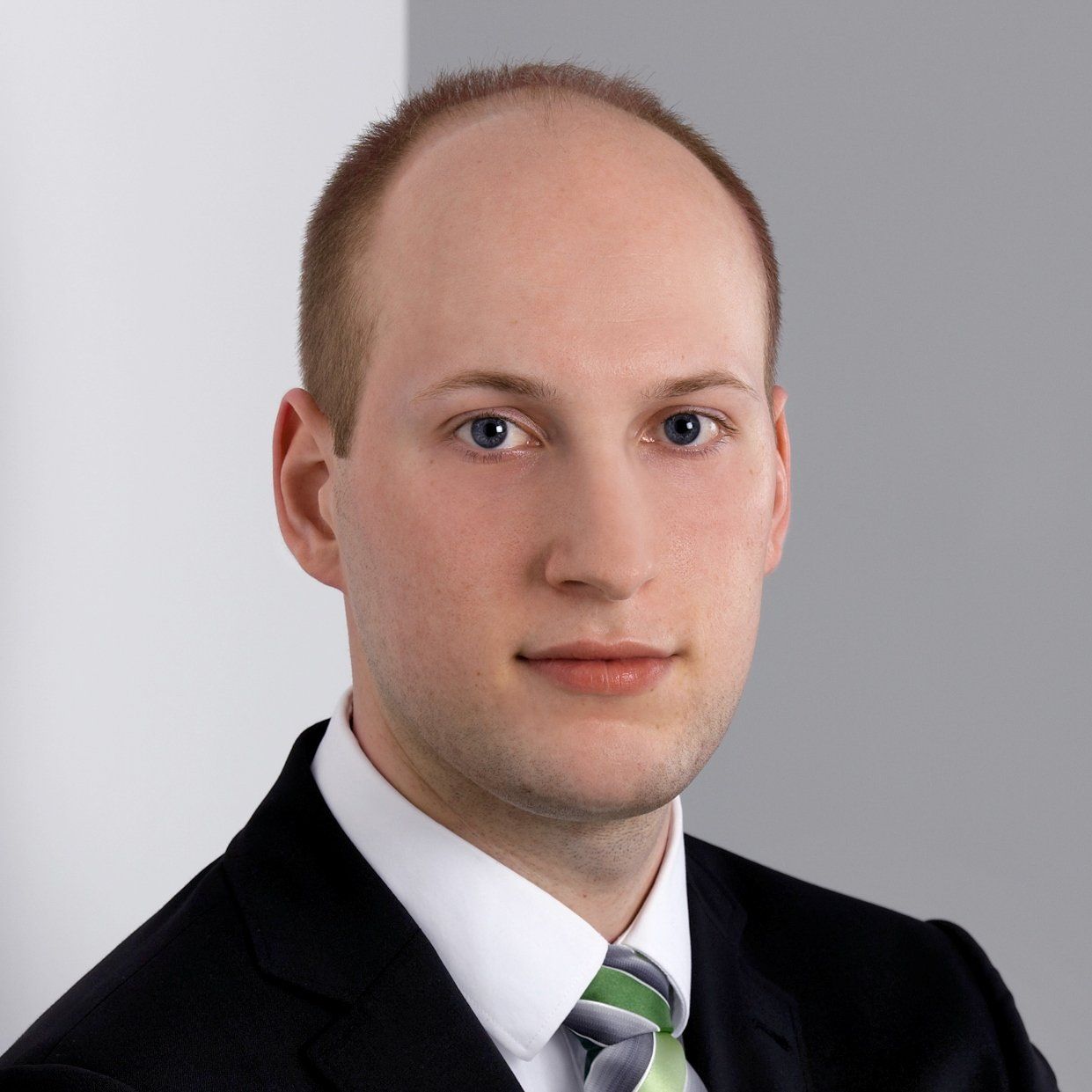 The standalone compressed air foam system.

Our innovations
speak for themselves.
The RFC CAFS Cube:
designed for efficient retrofitting.
Learn more!
Release after release: more innovations are coming soon!
Rosenbauer has a track record of changing the future. And as a world leader in technology and innovation, we've already revolutionised the market on more than one occasion - and we're ready to do it again thanks to our groundbreaking new products.