Portable system.
Extensive use.
Foam, especially compressed air foam, is playing an increasingly important role in firefighting. It is essential to be able to equip your vehicle fleet accordingly as quickly and easily as possible. This is where the newly developed RFC CAFS Cube S comes in. The water-powered engine means that all existing fire trucks with a water pump or a portable pump can be equipped with the small, cost-effective compressed-air foam system at minimal expense and without any major conversion work.
Easy to use.
Strong performance.
Sophisticated design.
The compressed air foam system is mounted on a DIN 8 transport frame and can be secured with standard fastening systems. It can also be replaced by a power generator, depending on emergency requirements.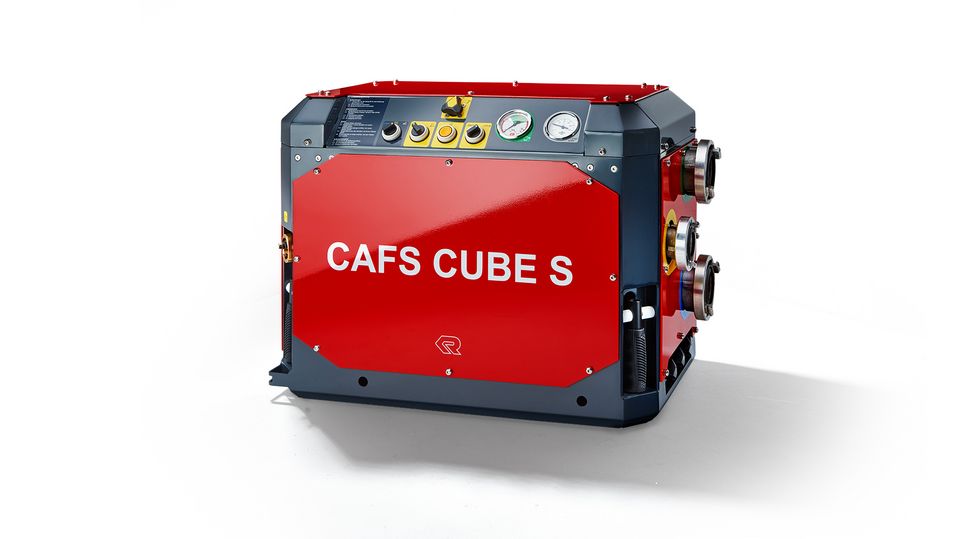 Mobility in action.
The compressed air foam system has four folding, ergonomic handles for effortless handling at the point of use. The handles allow it to be easily removed from the vehicle and brought into position at the scene of emergency.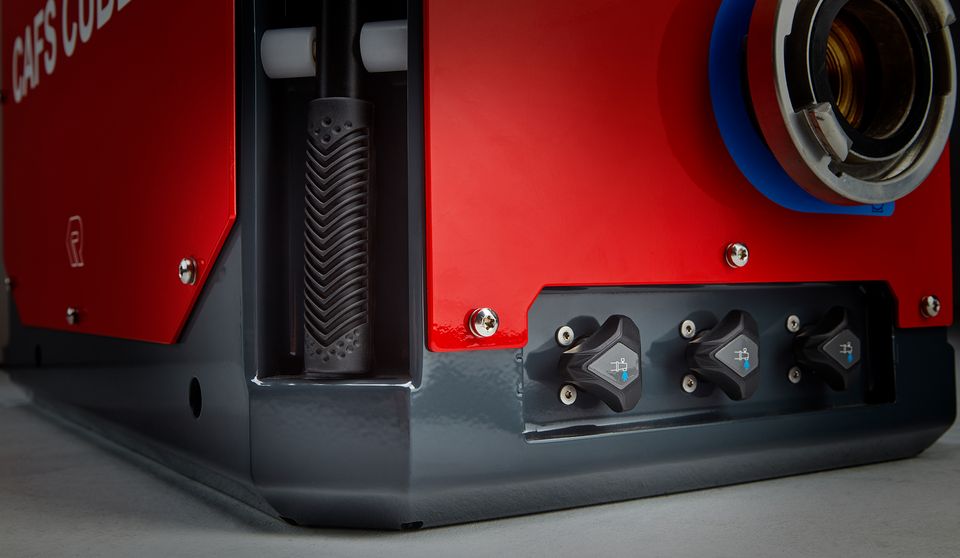 Fuss-free handling.
The compressed air foam system offers fully manual operation, guaranteeing extremely easy handling.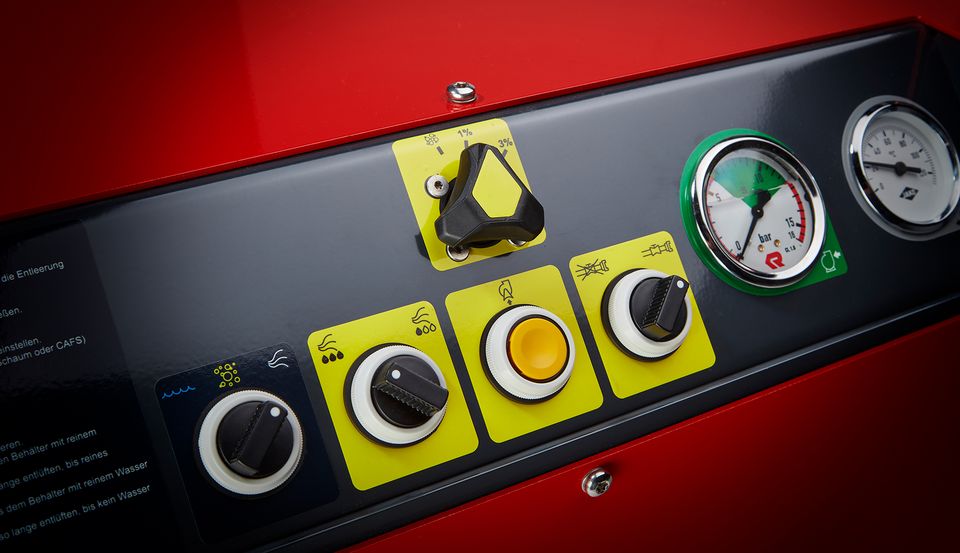 Energy-independent operation.
The compressed air foam system combines guaranteed reliability and easy maintenance. It is powered by a built-in water engine that draws water from a pressure outlet on the fire truck and returns it via the truck's water feed.
For that moment,
when you need state-of-the-art
extinguishing technology.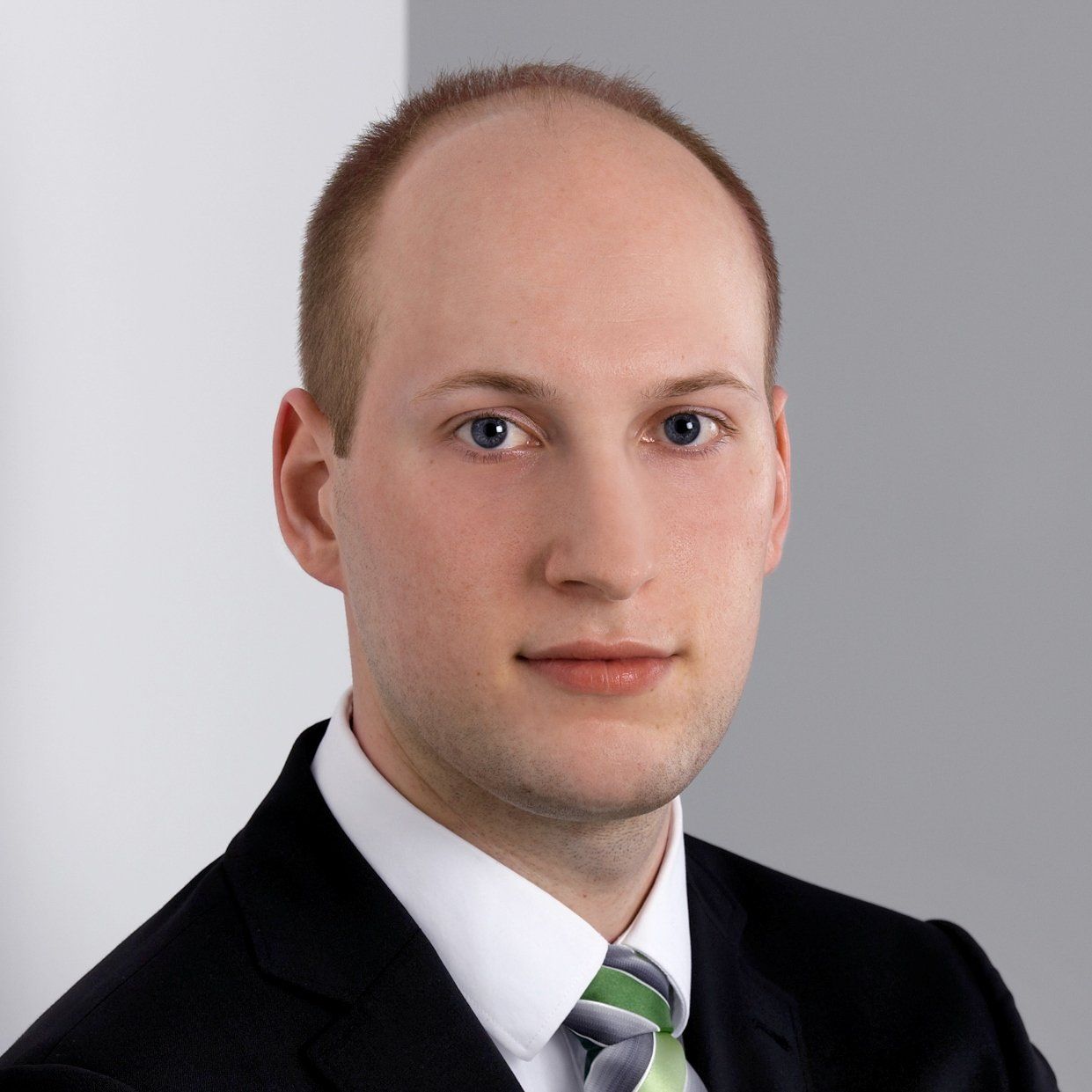 Our innovations
speak for themselves.
Made for first-class extinguishing performance: our RFC CAFS Cube S.
Find out more!
Release after release: more innovations are coming soon!
Rosenbauer has a track record of changing the future. And as a world leader in technology and innovation, we've already revolutionised the market on more than one occasion - and we're ready to do it again thanks to our groundbreaking new products.