New design.
Proven effectiveness.
The RFC POLY extinguishing systems have been optimized for improved ergonomics and functionality. They are fitted with CAFS technology and are instantly ready for use and highly effective. As portable or mobile units, they combine high performance, compactness and versatility. The fire extinguishers are energy self-sufficient, making them the perfect tool for small and incipient fires. Skid modules, which can also be installed in vehicles, guarantee maximum flexibility.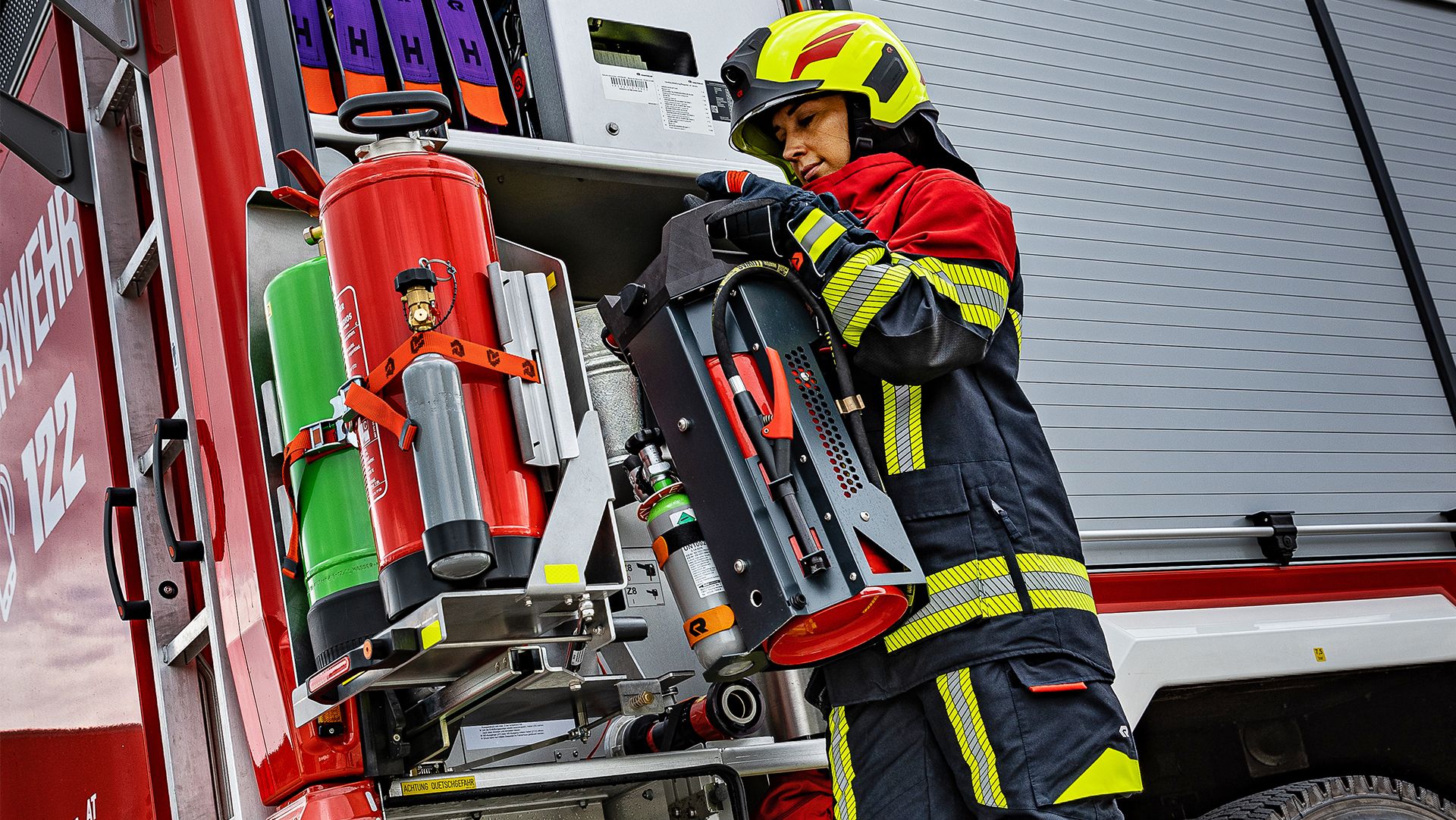 Top performance.
Amazing versatility.
Power-packed portability.
RFC POLY Portex SL10.
The portable RFC POLY Portex CAFS fire extinguisher is as compact as a conventional fire extinguisher or stirrup pump, but surpasses their extinguishing capacity many times over. Its sophisticated ergonomic design enables easy operation even when wearing protective gloves. 55 seconds of maximum power – when you need rapid, targeted intervention.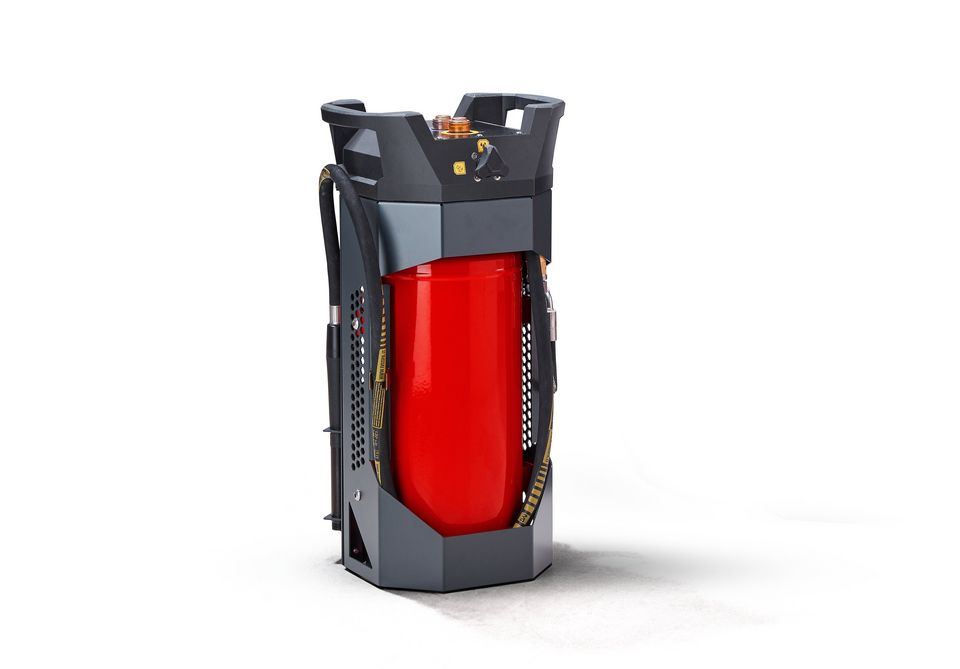 Top performance on two wheels.
RFC POLY Trolley SL50.
Equipped with two large, robust wheels, the RFC POLY Trolley CAFS fire extinguisher can be transported effortlessly over long distances. Whether mounted in a fire truck or used in stationary fire protection: 87 seconds of maximum efficiency – when you need to move fast.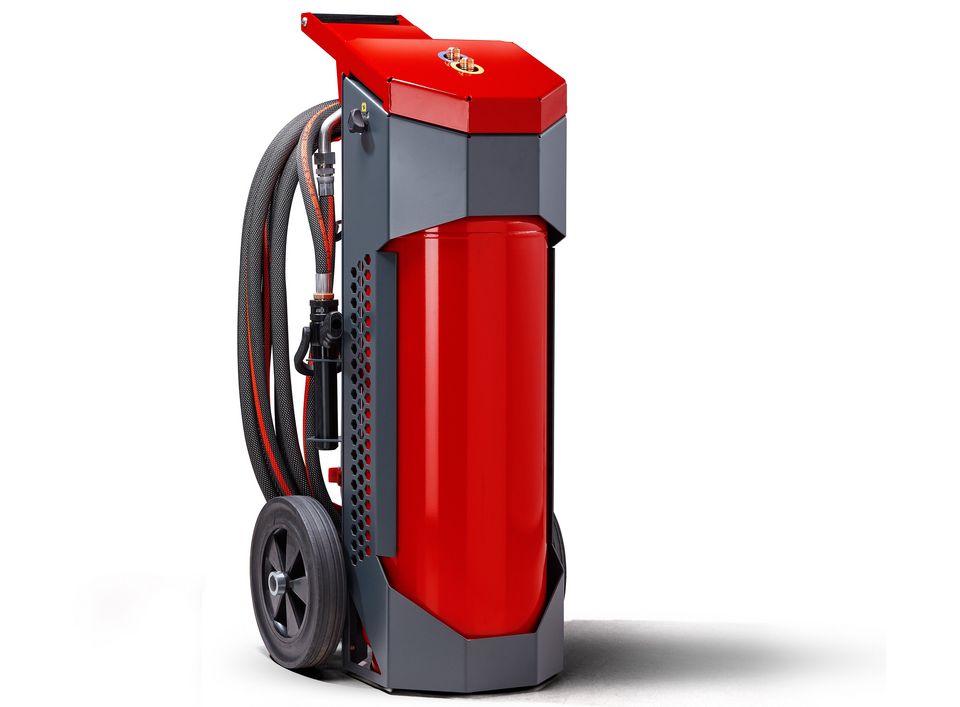 Compact flexibility.
RFC POLY Skid Module SL50 – 300.
Flexible fire fighting – thanks to the CAFS extinguishing system range. A wide variety of options are available. Whether mounted on mobile equipment carriers or pull-outs or permanently installed in the vehicle: 474 seconds of universally deployable power – when you need to be able to respond flexibly.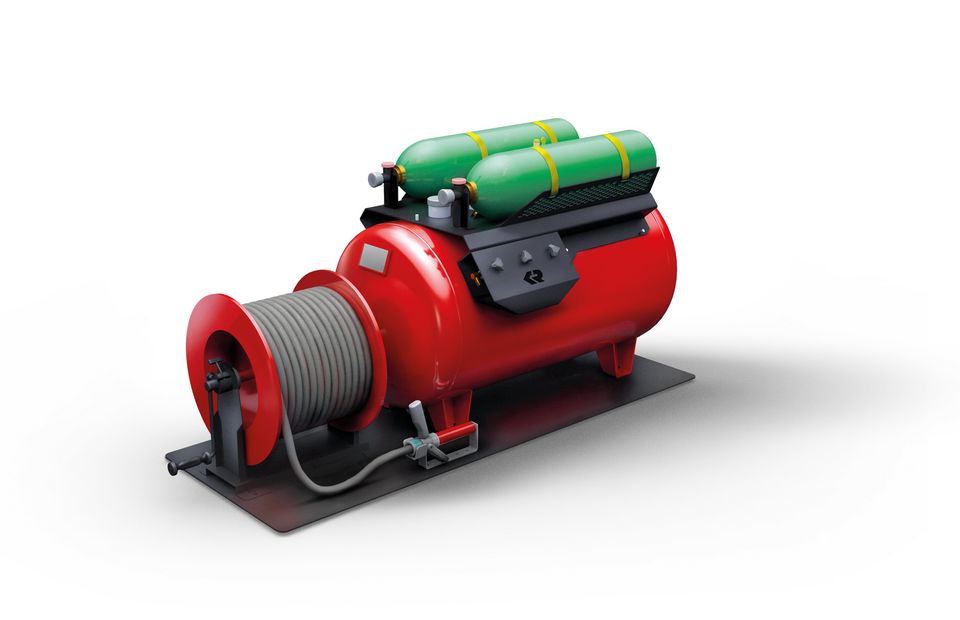 For that moment,
when you need top performance,
functionality & ergonomics.

Our innovations
speak for themselves.
Made for rapid action:
our RFC POLY extinguishing
systems. Learn more!
Release after release: more innovations are coming soon!
Rosenbauer has a track record of changing the future. And as a world leader in technology and innovation, we've already revolutionised the market on more than one occasion - and we're ready to do it again thanks to our groundbreaking new products.