Powerful performance.
Emission-free operation.
Firefighters have been helping people in all kinds of situations for a long time. Both fire fighting and technical operations call for rapid action and, above all, powerful mobile equipment. The new RTE PS 2 Power Station was developed to power typical firefighting equipment such as submersible pumps, combination hammers and high-performance fans flexibly and over long periods of time with zero emissions energy. The unit can be activated quickly, runs silently and produces no exhaust fumes. This makes the mobile, battery-run power supply unit the perfect choice for indoor operations and enables rescue workers to act quickly, precisely and flexibly.

The power station can be powered by photovoltaic panels, and doesn't rely on the grid, vehicles or other generators. Just two panels are enough to fully charge the power station with solar energy within five hours. With its high-performance 2,000 W battery pack, the power station is the perfect energy supplier for modern firefighting operations.
Compact design.
Comprehensive function.
An unbeatable duo.
Featuring two household sockets with the appropriate plug and voltage output (230 V/8 A) acc. to country (EU or USA), the device powers typical firefighting equipment such as LED spotlights, water vacuum cleaners and rescue equipment with 2,000 W of emission-free battery power.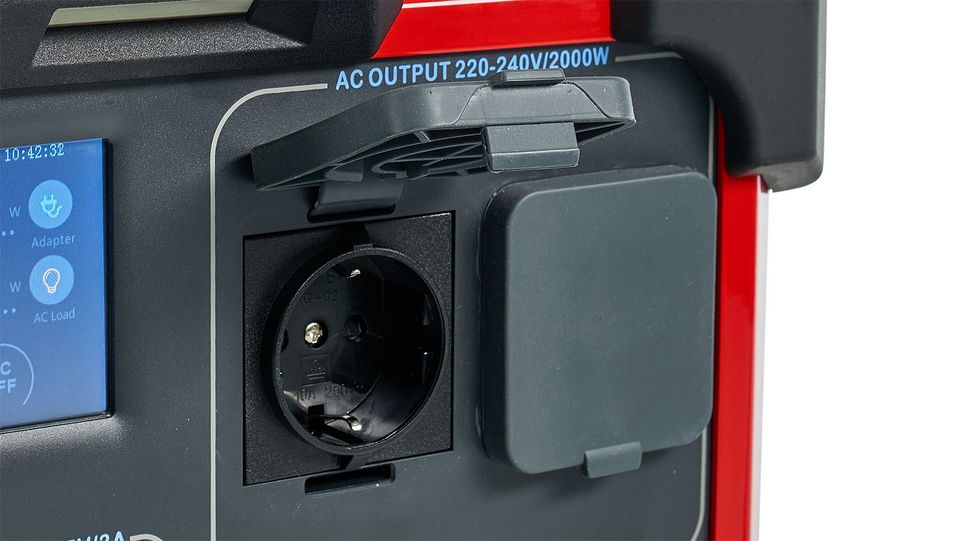 Efficient charging.
The power station charges smaller battery-run devices such as power banks and cameras with 15 W and 60 W of charging power by means of four USB-A sockets and a fast-charging USB-C port.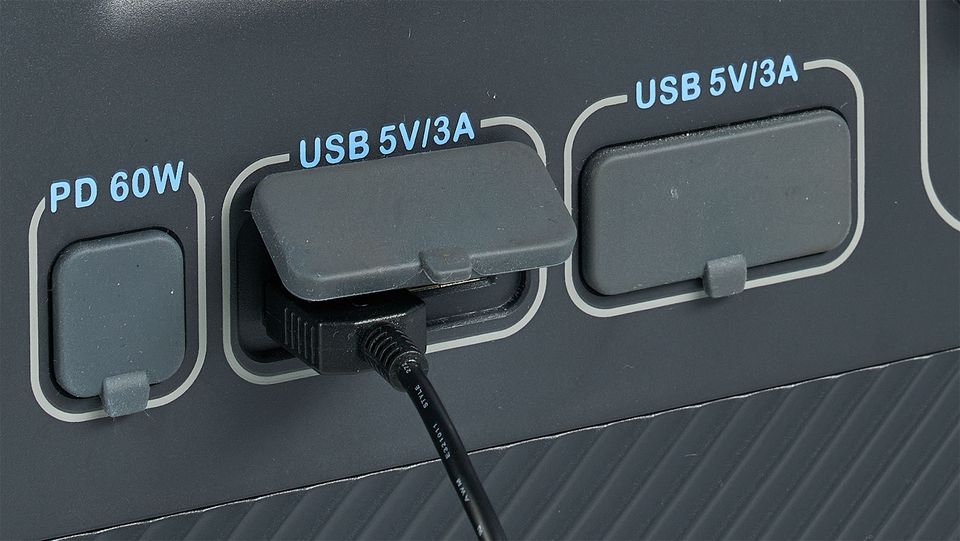 Perfectly equipped.
All 12 V DC devices equipped with a plug for the automobile socket or cigarette lighter can be run via the 120 W automobile auxiliary power outlet (max. 10 A).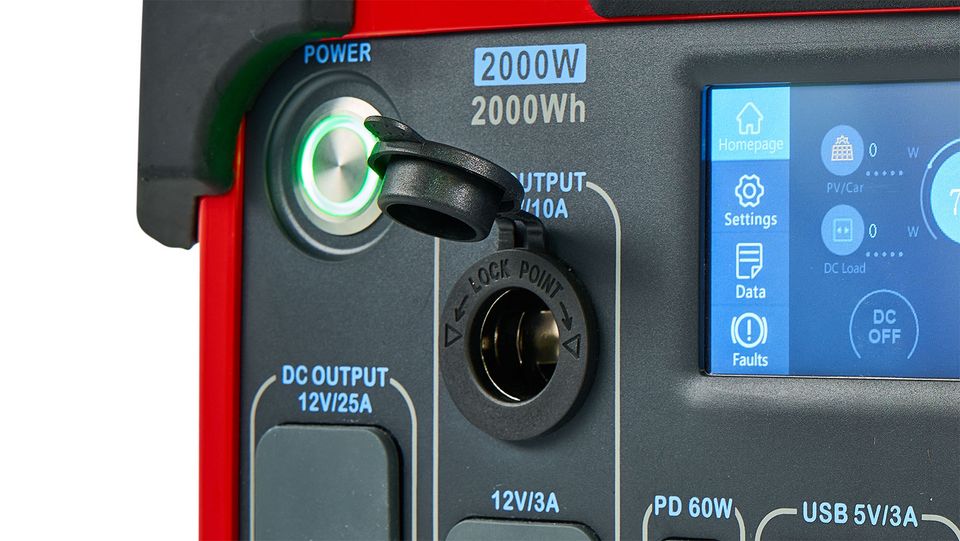 Smart operations.
Having a mobile power source to maintain communications is especially valuable for operations that last for several hours or even days. The power station has two wireless charging pads installed on its surface for fast, 15 W inductive charging, e.g. for smartphones.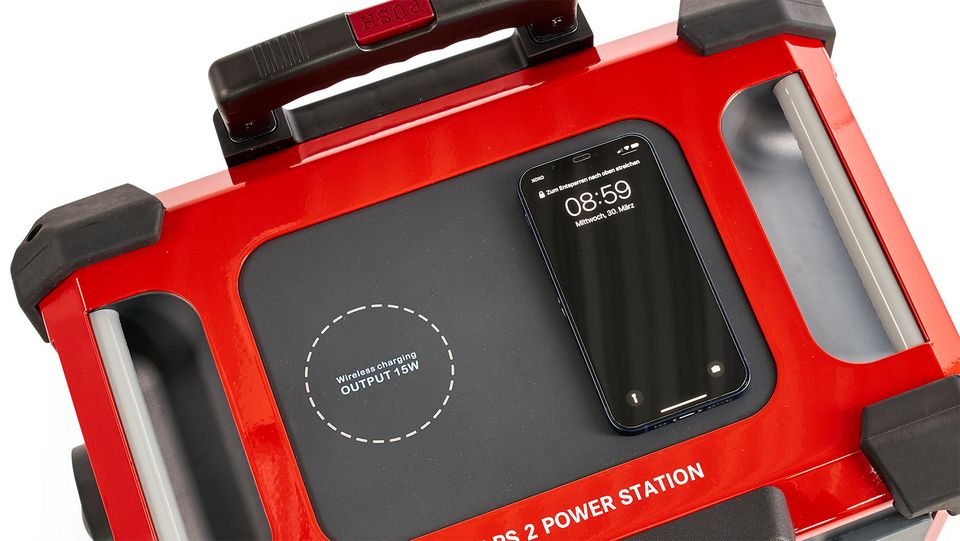 One energy supplier.
Many advantages.
Easy to activate, easy to use.
The main switch of the power station is designed in such a way that it can be pressed easily and comfortably even when wearing protective gloves, thus ensuring that the unit is ready for instantaneous use. The smart touch display shows all the key operating statuses.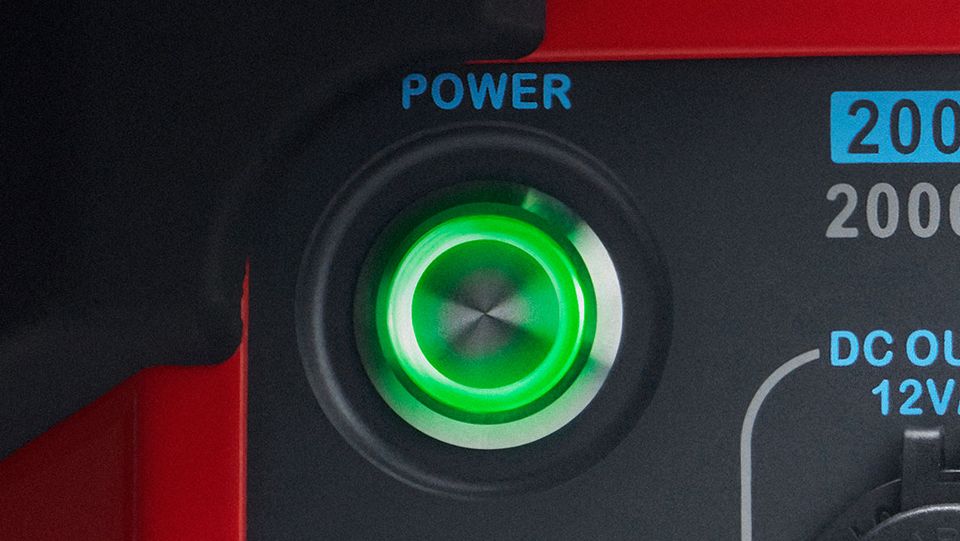 Clear and concise.
The charging and battery status of the autonomous power supply can be easily monitored via the central display.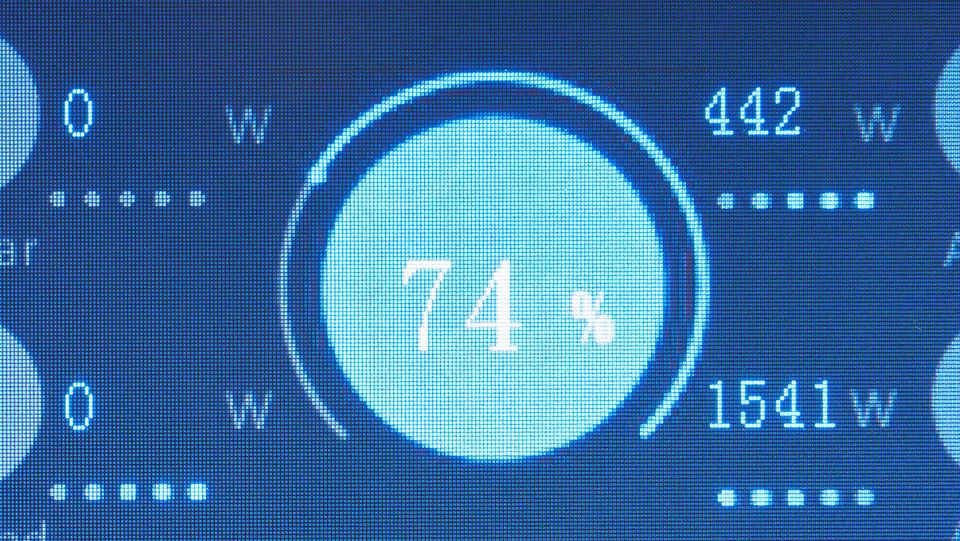 Safe and bright.
Two separate buttons are used to switch direct and alternating current on or off, and an icon shows the selected setting on the display panel. Selecting the DC ON setting also activates the integrated LED scene lighting.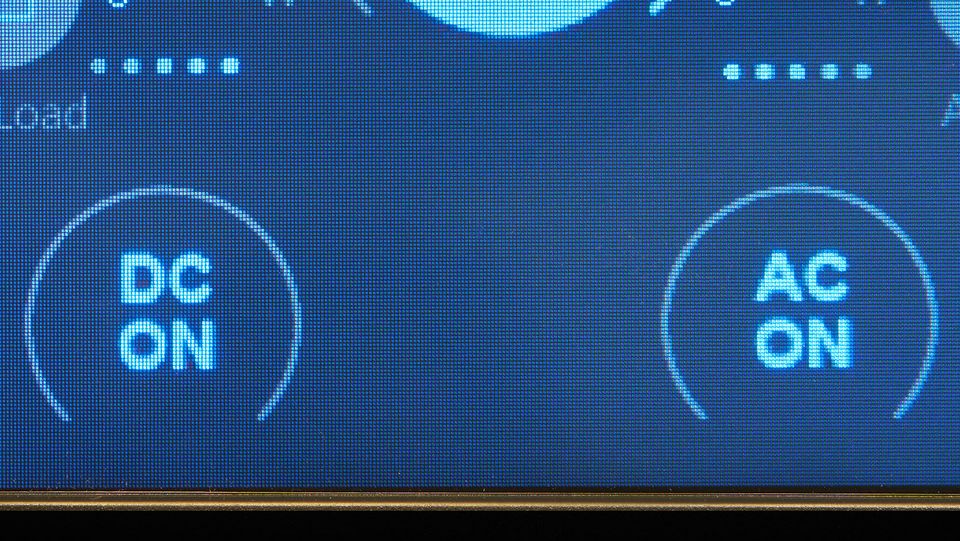 An accurate display.
Two icons visualize the level of energy flow from the vehicle's electrical system, the photovoltaic panels or directly from the power grid, providing an accurate picture of the system's charging performance.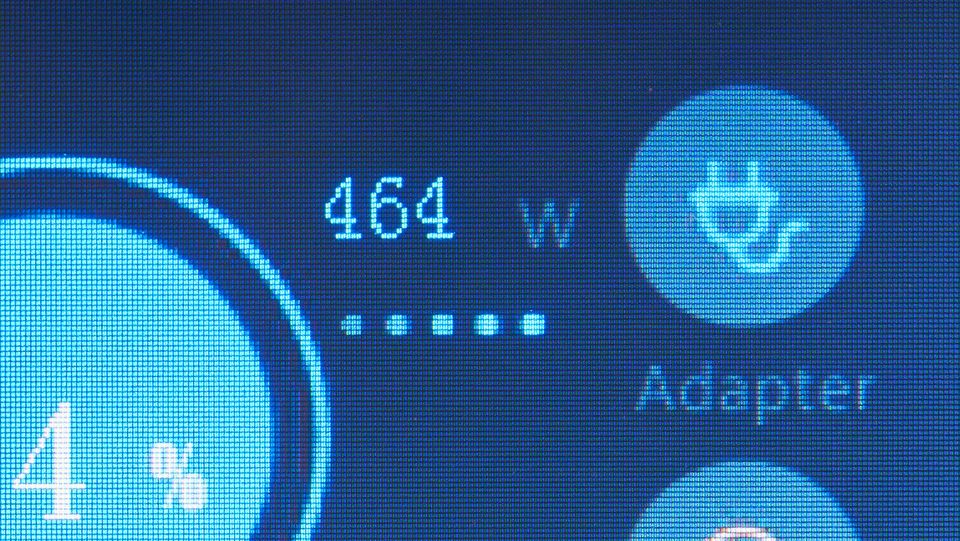 A systematic overview.
The main control element of the power station is the smart touch display. This is where all the different functions are controlled and displayed. A detailed list of the unit's data, possible errors and other settings can be made and viewed in the menu on the left.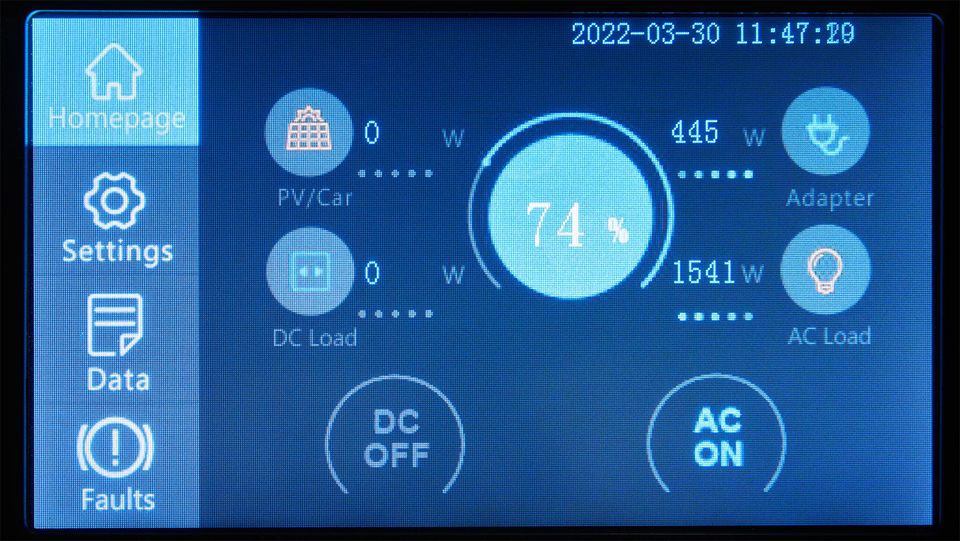 For that moment ,
when you need mobility, power &
autonomy.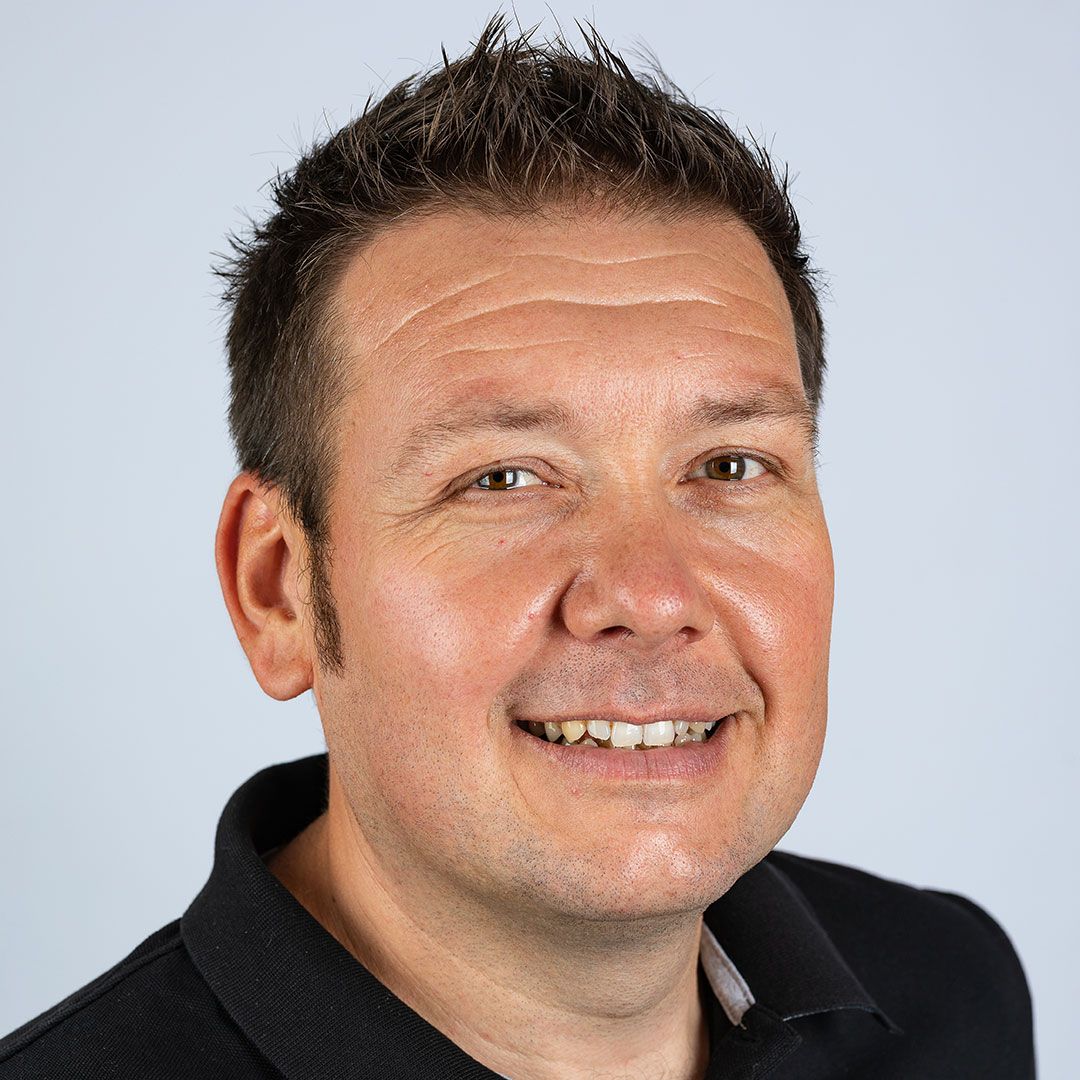 Our innovations
speak for themselves.
Designed for off-grid energy: our RTE PS 2 Power Station. Find out more!

Release after release:
more innovations are coming soon!
Rosenbauer has a track record of changing the future. And as a world leader in technology and innovation, we've already revolutionised the market on more than one occasion - and we're ready to do it again thanks to our groundbreaking new products.