RFC Admix Variomatic
Powerful. Variable. Durable.
Increased efficiency, maximum reliability, and a wide product range: Use of foam in firefighting operations is on the rise. The trend in the choice of extinguishing agent is strongly towards fluorine-free foam agents, some of which are very viscous. The requirements for foam pressure proportioning systems are also increasing.
Rosenbauer's new RFC Admix Variomatic was developed to meet these diverse demands and technical challenges. The universal foam pressure proportioning system is electrically driven and electronically controlled. It operates with high precision, reliably and mixes the foam agent directly into the pressure outlet. This keeps the water pump foam-free and ensures that the RFC Admix Variomatic meets the requirements of volunteer, professional and plant fire departments alike.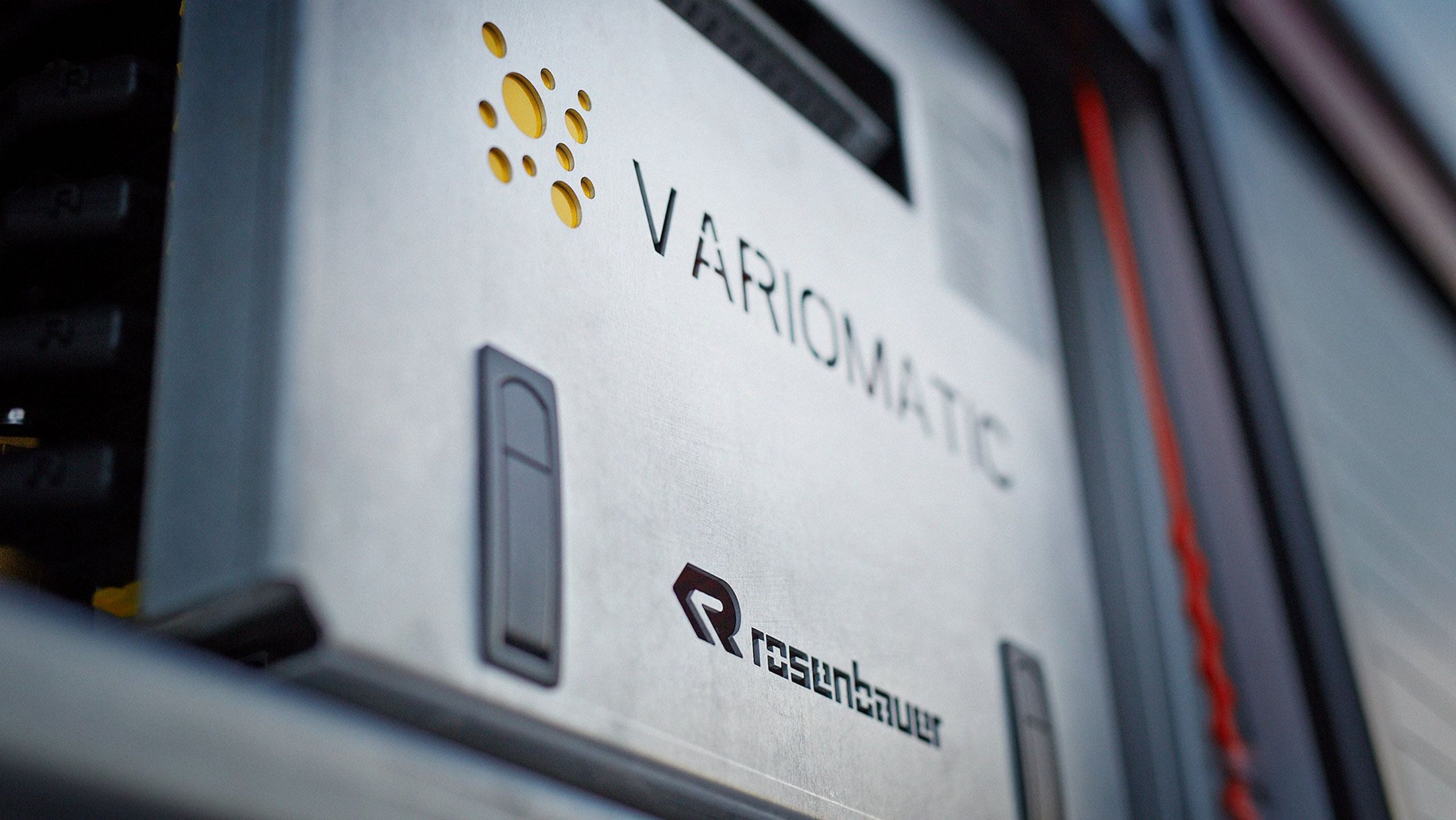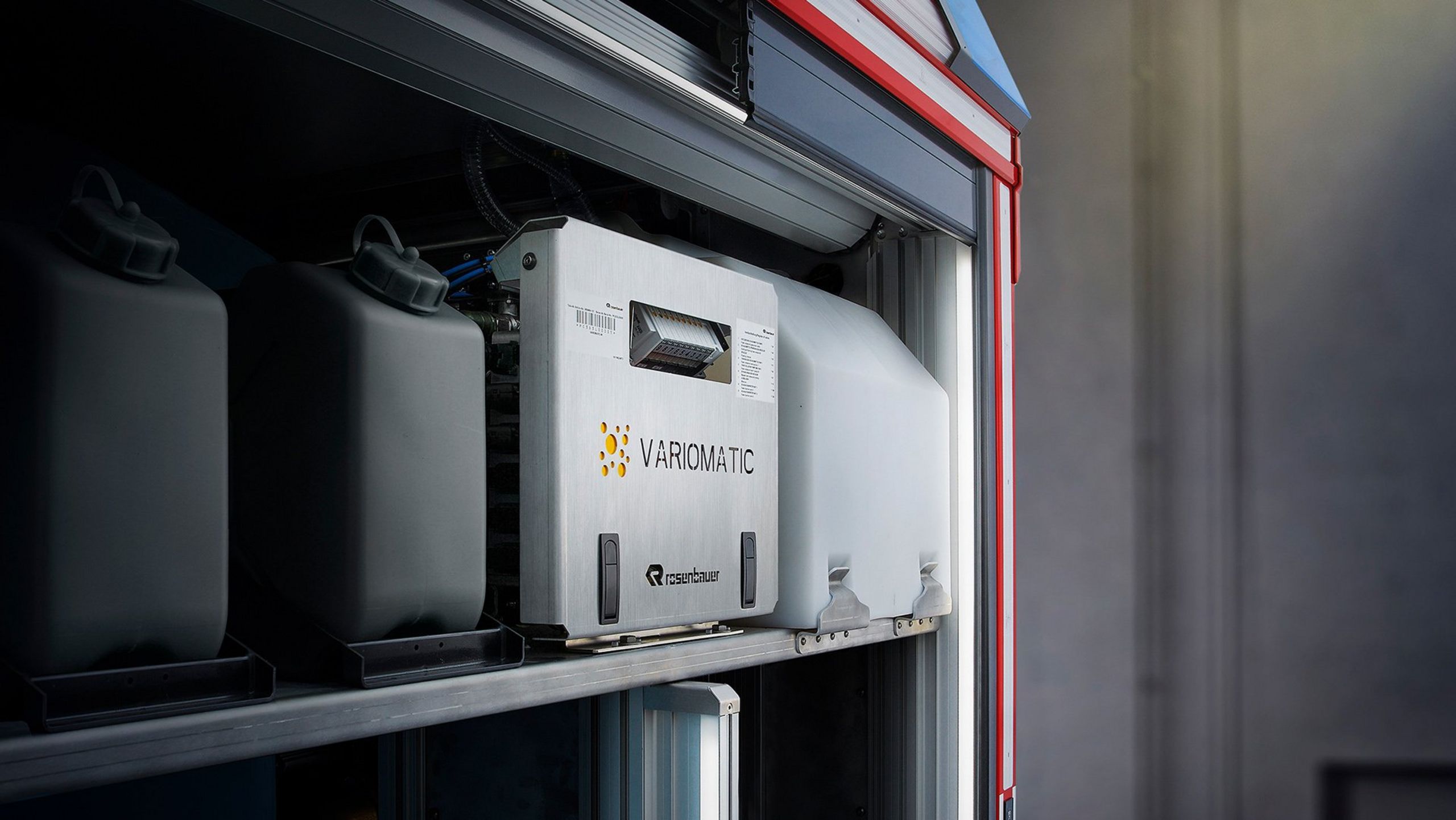 RFC Admix Variomatic
The universal foam pressure proportioning system.
The RFC Admix Variomatic from Rosenbauer impresses with maximum reliability, optimal customer benefits and quick operational readiness. The compact foam pressure proportioning system offers a wide range of functions and is available in three different system sizes. Various foam qualities for individual applications can be produced by continuously adjusting the proportioning rate and using foam agents with a viscosity of over 1,000 centistokes. Another advantage of the Variomatic is that the system does not have to be rinsed right after use.
Click here for more information:
Further Foam Premixing Systems
and foam pressure proportioning systems.
With more than 100 years of experience, Rosenbauer develops and produces the entire range of extinguishing systems at its site in Leonding, Austria, and offers both premixing and pressure proportioning systems for built-in pumps. The proportioning systems automatically adjust to the water pressure or water flow and are available for normal- and high-pressure applications alike. All premixing systems are integrated directly into the pump. The pressure proportioning systems are also optimally integrated into the piping systems.
Click here for more information:
Website HD-FIXMIX
Website FIXMIX2.0
Website FOAMATIC E
Website HYDROMATIC